Read more at Boing Boing
Read more at Boing Boing
Read more at Boing Boing
---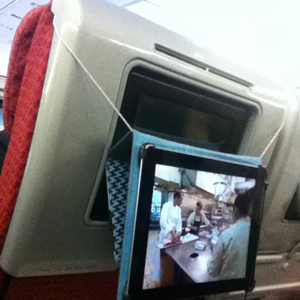 Andrew Hearst says:
I've been flying more than usual the last couple of years, partly thanks to my job, and my iPad has made these travel experiences so much more enjoyable.
---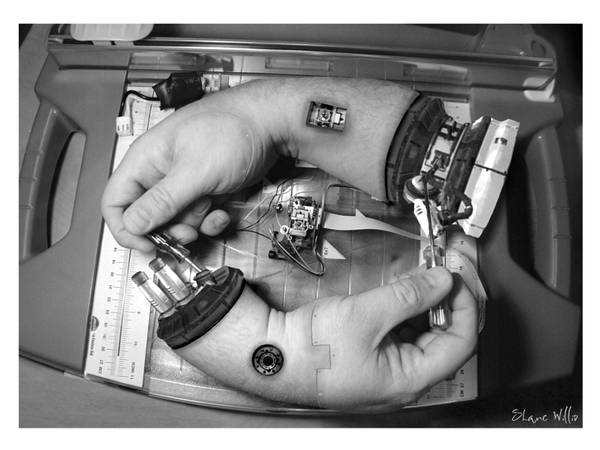 "Hands Fixing Hands" is Shane Willis's clever and well-executed transhumanist take on Escher's "Hands Drawing Hands," with lots of crunchy little details to dote upon, including the underlying work-surface, which has the look-and-feel of a real maintenance engineer's well-used case.
HAND FIXING HAND (via IO9)
---
The Vintage Ads LJ group's challenge this week is to find great fake ads. As always, Man Writing Slash comes through with a great compilation post, this one featuring some classics from MAD Magazine. I always liked the Stalin one here.