Read more at Boing Boing
Read more at Boing Boing
Read more at Boing Boing
---
"Rot" is Erica Luke's stop-motion makeup animation showing a corpse's decay in a dark, enclosed space.
---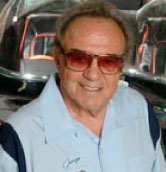 For 70 years George Barris has been "taking ordinary vehicles and mutating them into hell-for-leather roadsters," many of which are now part of automotive history.
---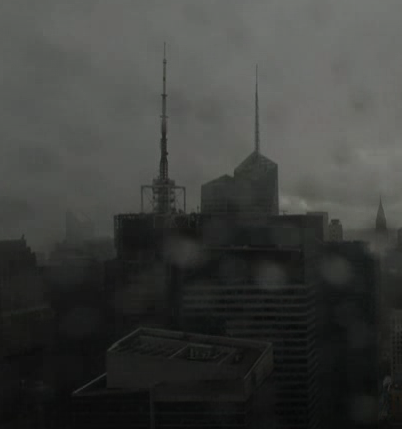 Jim Roberts at the NYT tweets: "3-days of storm & aftermath compressed into 4:35-minute video, from rooftop camera." Video Link.