Realistic Roswell space alien autopsy tableau
Read more at Boing Boing
Read more at Boing Boing
Read more at Boing Boing
---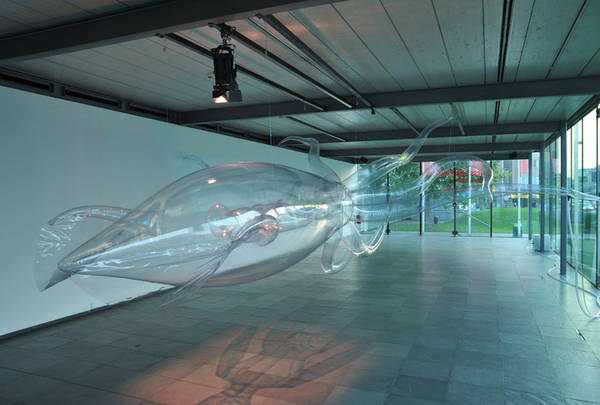 Designboom profiles Victorine Müller's beautiful, gigantic inflatable animals, including 'Ballon Stratosphérique' (a giant PVC squid).
one example of her compositions is 'timeline', a performance in lucerne from 2005, which gives clear definition for most of her work.
---

Ot sez, "Bits of Freedom is organizing its annual donation campaign today. Why? Because privacy and freedom on the internet are under threat and we need to defend our rights online.
---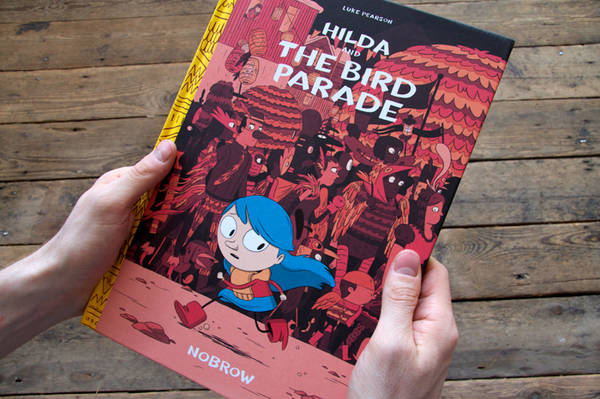 Hilda and the Bird Parade is every bit the triumph that the earlier volumes were, full of adventure and mystery.