Read more at Boing Boing
Read more at Boing Boing
Read more at Boing Boing
---
Mexican drug cartels, notably the Zetas, kidnap skilled radio engineers and force them to build out elaborate communications networks.
---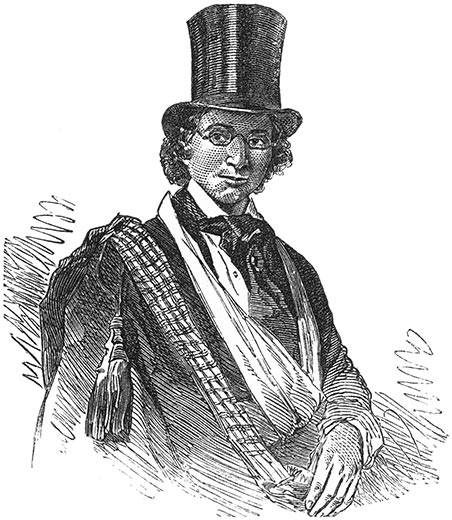 In a 2010 Smithsonian magazine article, Marian Smith Holmes tells the story of Ellen and William Craft, two married enslaved African-Americans who fled Georgia and made their way to Philadelphia in 1848.
---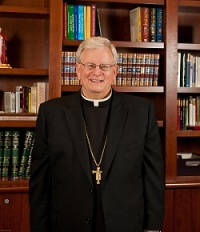 Bishop David Ricken of the Catholic Diocese in Green Bay, WI went for the hard sell in a letter to his Brothers and Sisters in Christ.