Read more at Boing Boing
Read more at Boing Boing
Read more at Boing Boing
---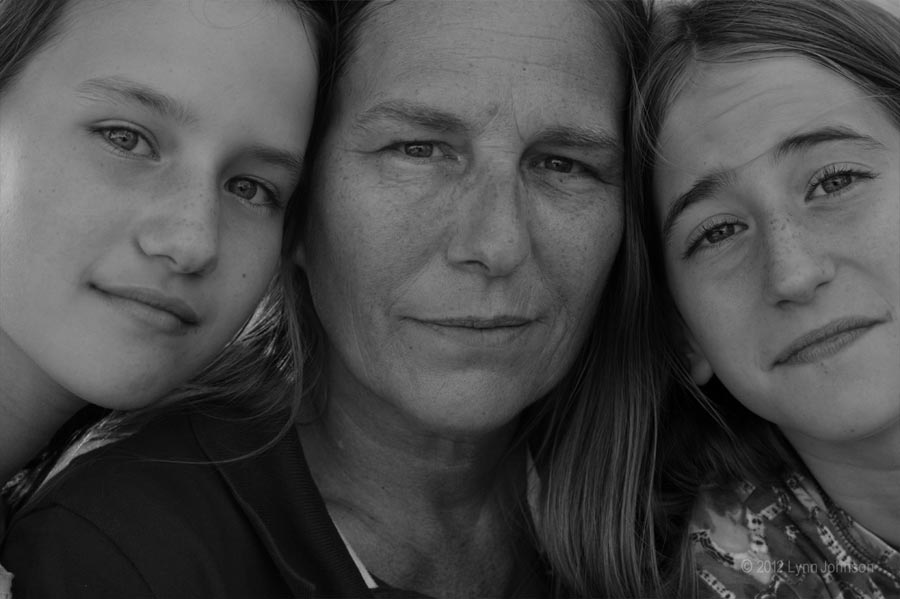 BURN: An Energy Journal, the radio documentary series hosted by former NPR journalist Alex Chadwick, has a 2-hour election special out.
---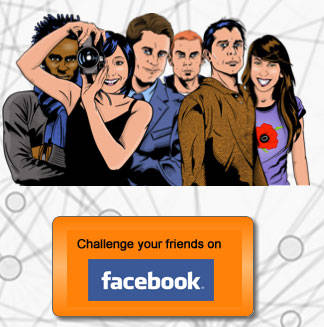 Yishay sez, "A new game which looks at how much personal information people are willing to reveal freely online and its cost to them, has been launched by The Open University Business School.
---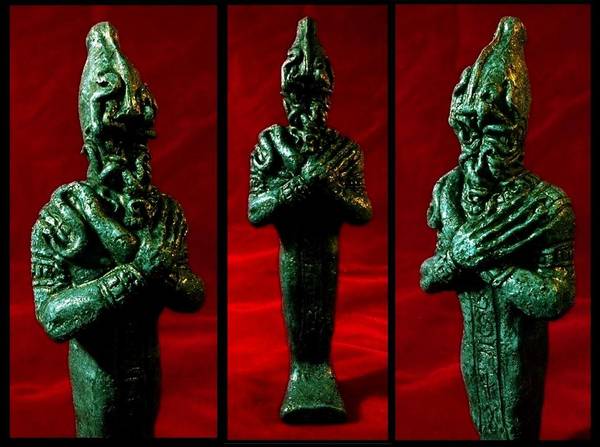 Jason sez, "Available for THREE DAYS ONLY, Cryptocurium is proud to offer two hand cast solid resin Lovecraftian relics, 'The Nyarlathotep Artifact' and 'The Dunwich Cthulhu Idol.' 'The Nyarlathotep Artifact' depicts The Crawling Chaos himself in his form as the faceless Black Pharaoah carved from 'Egyptian lapis lazuli' and bearing an inscription in mysterious alien hieroglyphics.