Read more at Boing Boing
Read more at Boing Boing
Read more at Boing Boing
---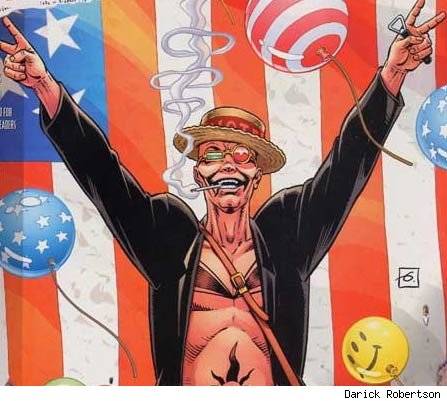 It's been so long since Transmetropolitan ended that I sometimes forget how totally incandescent Warren Ellis is when he's talking politics.
---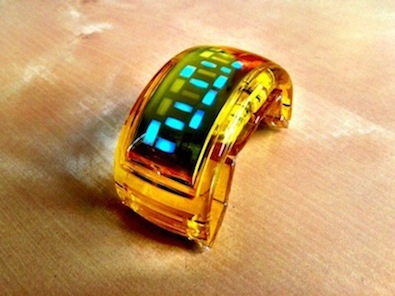 Quarterly Co. is a "subscription service for wonderful things." They "send people physical items in the mail from influential contributors of their choice."
Quarterly kindly chose me as an "influential contributor." Here's a glimpse at one of the items in my first package of goodies:
As an editor of Boing Boing, Mark Frauenfelder turns the big, bad Internet into quick hits of joy.