Portraits of devastation in Rockaways after Hurricane Sandy: Charles le Brigand
Read more at Boing Boing
Read more at Boing Boing
Read more at Boing Boing
---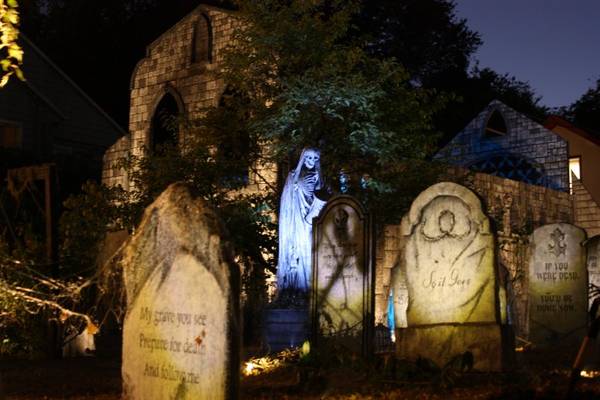 Dan from the Journal of Ride Theory sez, "I hope someday your travels bring you to the Pacific Northwest around Halloween time, because you will absolutely LOVE the Davis Graveyard.
---
Matthew sez, "I just finished making this bento box featuring laser cut nori and thought you might care for it. The bento box features a scene from Princess Jellyfish (Kuragehime) as well as some good old fashioned tempura shrimp, shu mai, grilled octopus, and tamagoyaki."
Princess Jellyfish Laser Bento, Kuragehime Laser Bento (Thanks, Matthew!)
---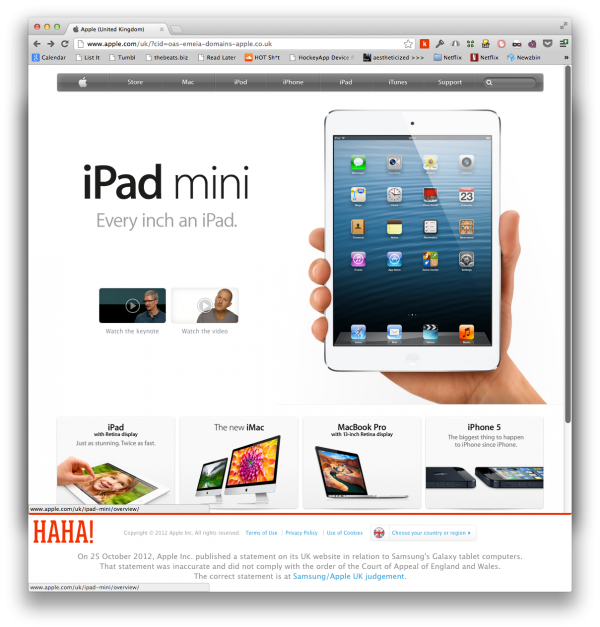 Apple was recently ordered by a UK court to publicly display a notice that Samsung did not copy the iPad with their Galaxy tablet to undo the damage they've done by making that accusation.