Read more at Boing Boing
Read more at Boing Boing
Read more at Boing Boing
---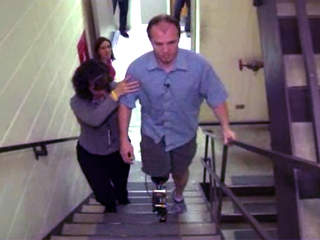 31-year-old amputee Zac Vawter made medical history Sunday, climbing 103 stories of the Willis Tower with a state-of-the-art bionic leg controlled by electrical impulses from the muscles in his upper leg, including a rewired hamstring.
---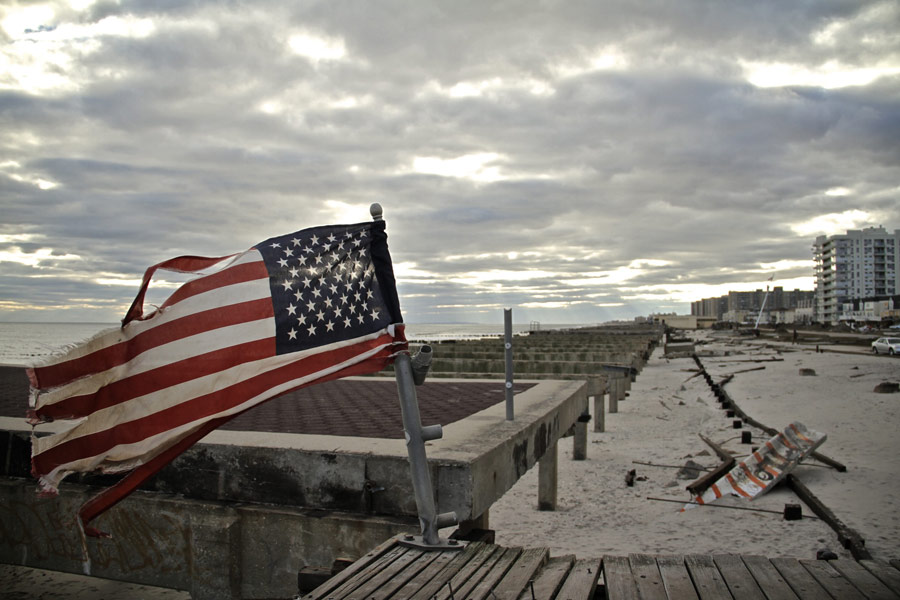 Stéphane Missier, aka Charles le Brigand, has been photographing people and scenes in and around New York City in the week following Hurricane Sandy.
---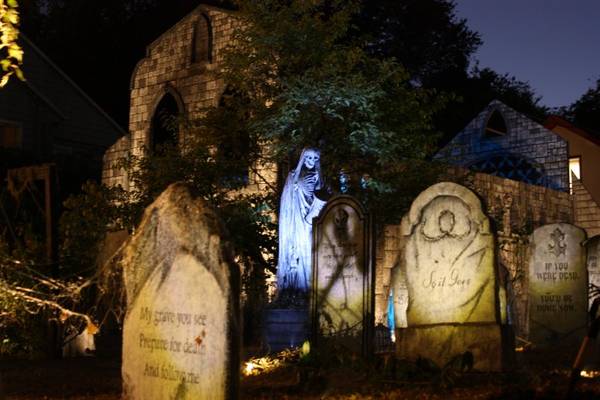 Dan from the Journal of Ride Theory sez, "I hope someday your travels bring you to the Pacific Northwest around Halloween time, because you will absolutely LOVE the Davis Graveyard.