MediaGoblin: a free-as-in-freedom replacement for Flickr, YouTube, SoundCloud and now, Thingiverse
Christopher
sez, "MediaGoblin, a decentralized free and open source software media publishing system for audio, video, images and more, has landed a new media type: 3D! This expands MediaGoblin's role beyond being not just a free as in freedom replacement for Flickr, YouTube, SoundCloud, etc but now also a run-your-own Thingiverse. Development was sponsored by open hardware company Lulzbot,
which gave away a 3D printer to the woman who added the feature.
MediaGoblin is also currently
running a crowdfunding campaign
with the Free Software Foundation."
Read more at Boing Boing
Read more at Boing Boing
Read more at Boing Boing
---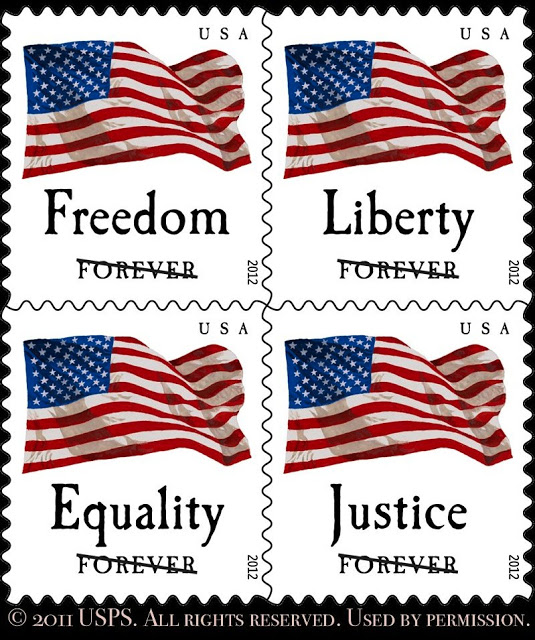 The Minnesotasan says: The law (or convention?) in the United States mandates that when images of postage stamps are printed, a line is drawn through the denomination.
---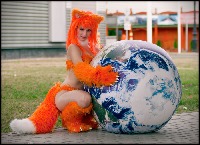 Firefox cosplay by EnjiNight. See full-res at her Deviant Art site.