Read more at Boing Boing
Read more at Boing Boing
Read more at Boing Boing
---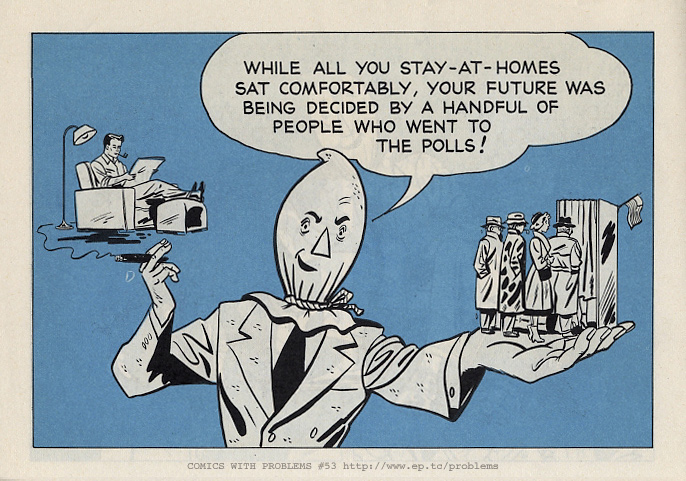 Ethan Persoff put together a funny/scary set of Election Day Comics from 1960. Make sure the "dumb blonde" in the office doesn't take your vote today!
---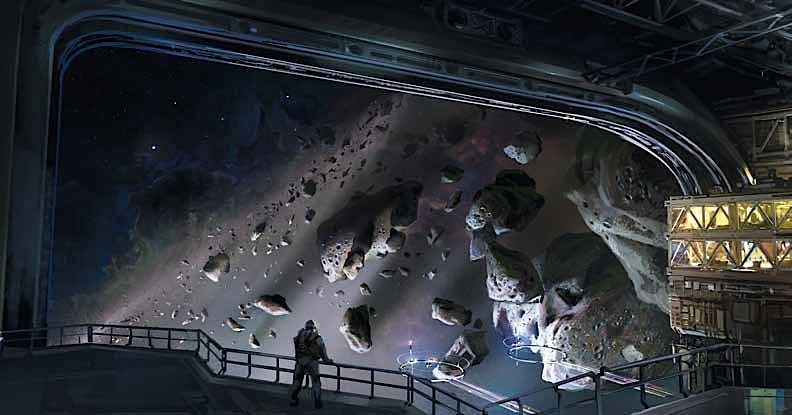 Awakening: The Art of Halo 4 is a new book that features never-before-seen concept art, sketches, and character designs from the upcoming game.
---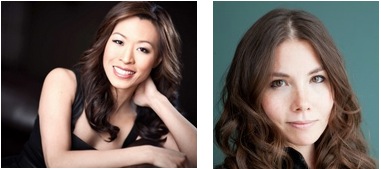 A Boing Boing exclusive: authors Stephanie Chong and Marjorie M. Liu interview each other!
Stephanie Chong (left) is author of the paranormal romance series The Company of Angels.