Read more at Boing Boing
Read more at Boing Boing
Read more at Boing Boing
---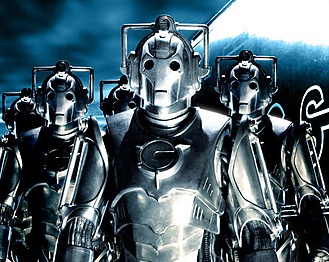 We learned a while back that author Neil Gaiman would be returning to Doctor Who to write a follow-up to his Hugo Award-winning episode, "The Doctor's Wife." And now we know a little bit more about what he'll be writing about -- one of the series' most classic villains, the Cybermen, will be brought back by Gaiman for an episode later this season!
---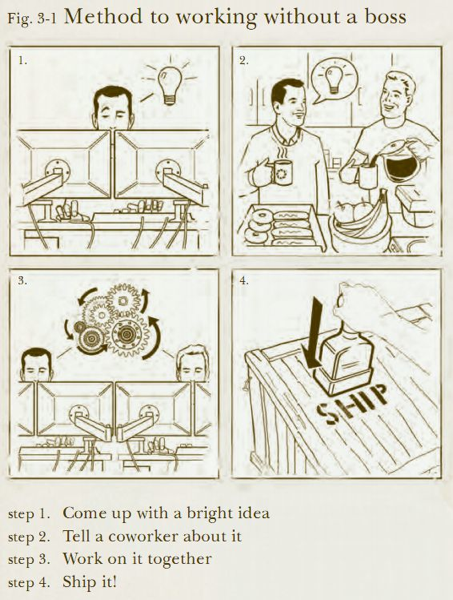 Today at Institute for the Future's conference about "Re-Aligning Human Organization" my colleague Jason Tester showed the image above in his presentation.
---
Moritz Simon Geist recreated the iconic 808 drum-machine using analog parts and robotic controllers.