Make science your obedient servant (vintage ad, 1946)
Read more at Boing Boing
Read more at Boing Boing
Read more at Boing Boing
---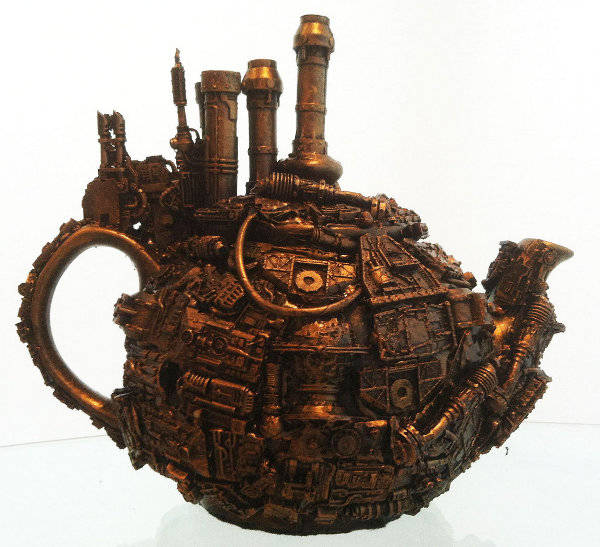 Richard Symons, an artist based in London, makes elaborate, gadget-encrusted sculptures, and sells them on Etsy. The teapot above sells for USD130.00.
---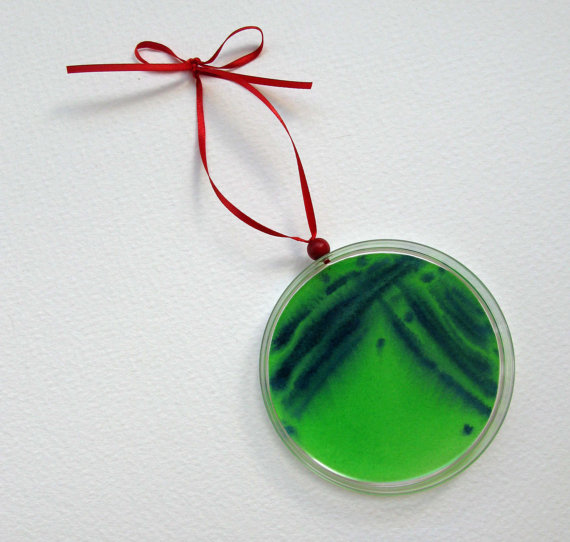 Is it too early to talk about how much I like these? I hope not.
Please note these are not actual bacteria, but watercolor paintings sealed in resin inside real petri dishes.
---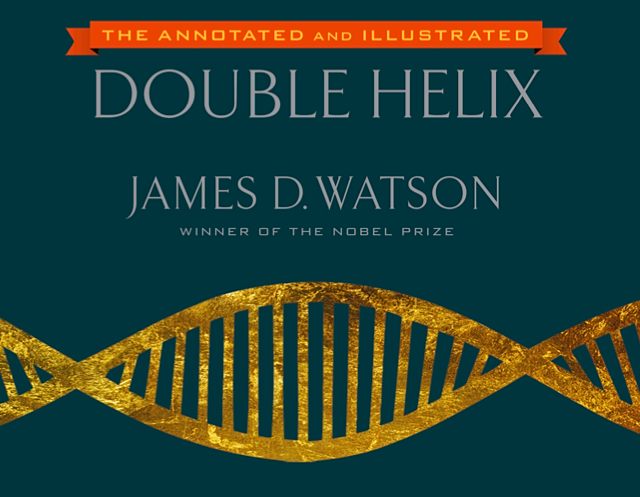 An interview with the co-discoverer of the structure of DNA.