Read more at Boing Boing
Read more at Boing Boing
Read more at Boing Boing
---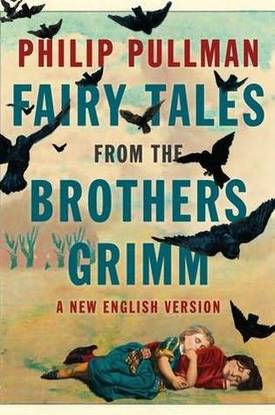 Philip Pullman -- best know for his Dark Materials series -- has written a new edition of the Brothers Grimm stories, called Fairy Tales from the Brothers Grimm: A New English Version. It's the 200th anniversary of the Grimm collection, and Pullman's edition includes author's notes and Aarne–Thompson classifications.
---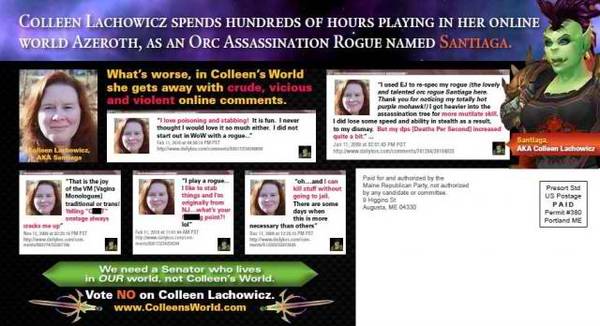 Remember Colleen Lachowicz, the Democratic candidate for the Maine senate whose GOP opponent attacked her for playing World of Warcraft?
---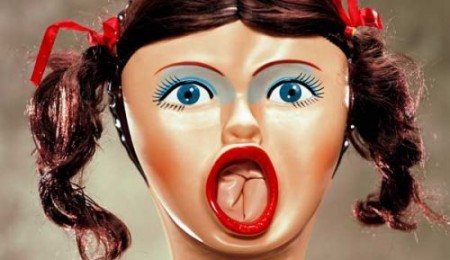 From B-Skillet of "Christian Men's Defense Network:
"The Democrats tried to make this election about a single issue: The right to slut.