White People Mourning Romney
Read more at Boing Boing
Read more at Boing Boing
Read more at Boing Boing
---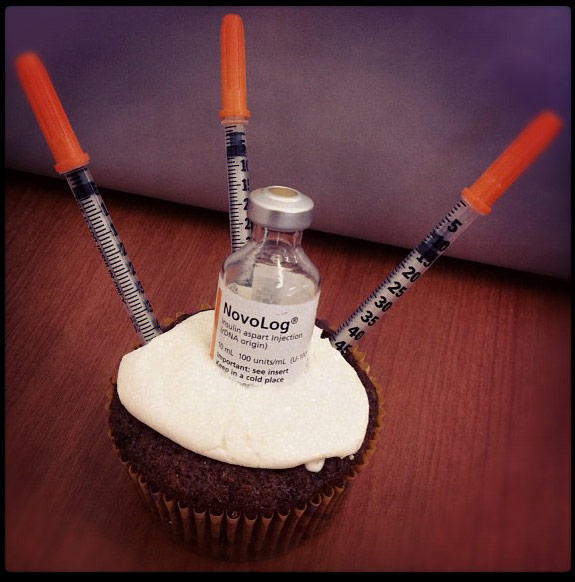 Boing Boing reader Ken Faeger of Whitewater, Wisconsin shares this photo in the BB Flickr pool and says, "Kaela finally made me a cupcake I can actually eat."
---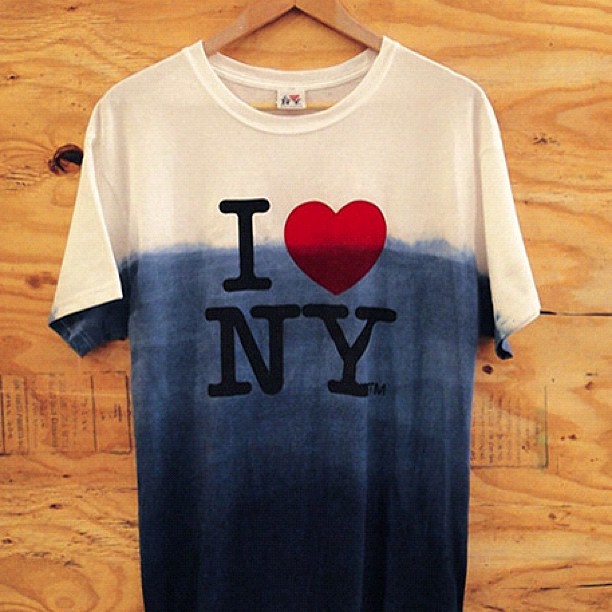 "I Still Love NY" shirt by Sebastian Errazuriz. Available at Grey Area. 100% of proceeds go to Sandy Relief. Photo by Clayton Cubitt.
---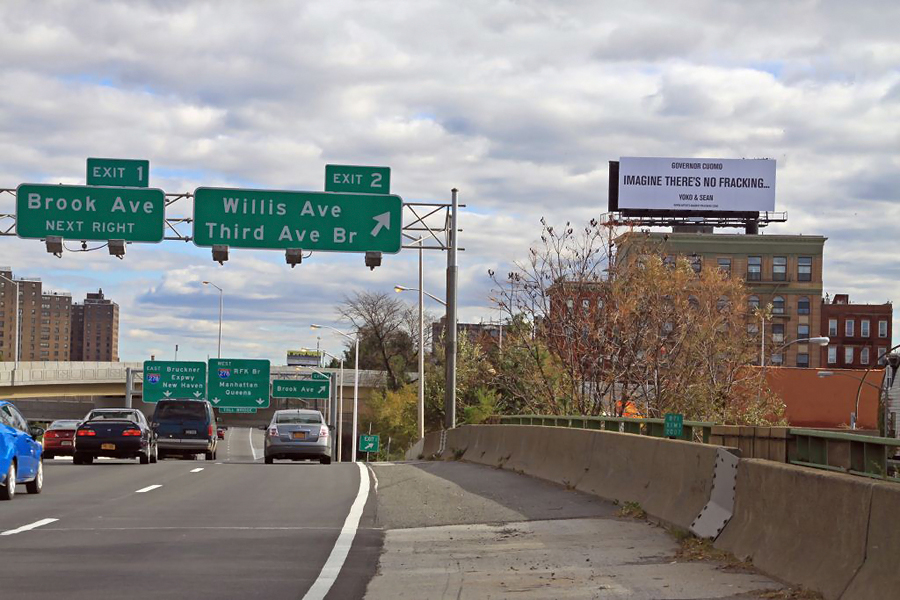 Yoko Ono and Sean Ono Lennon launched "Artists Against Fracking" earlier this year, and have received no response from NY gov.