Read more at Boing Boing
Read more at Boing Boing
Read more at Boing Boing
---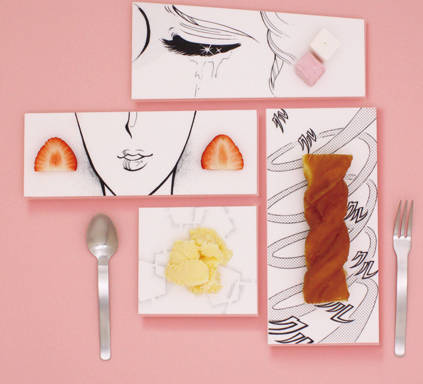 Francesco sez, "In my blog on Wired.it I posted a new series of wonderful 'manga inspired' plates created by the Japanese designer Mika Tsutai.
---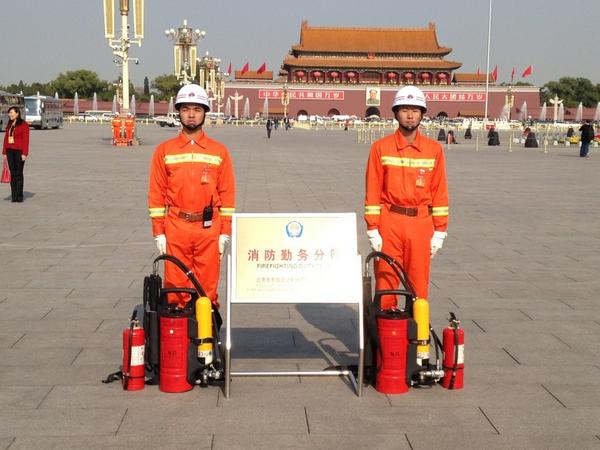 Writing at the Washington Post, Max Fisher explains a creepy photo making the foreign correspondent rounds: "This week's very public display of firefighters in Tiananmen – noticed by McClatchy's Tom Lasseter, who posted the photo to his McClatchy China blog and kindly granted permission for me to reproduce it – is meant to deter potential self-immolators, or at least to put them out as quickly as possible."
---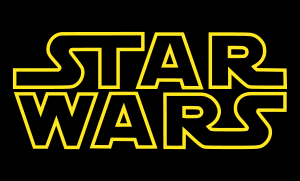 Nothing is official yet, but Vulture is reporting that a possible candidate to write the screenplay for Star Wars: Episode VII is Michael Arndt, an Oscar winner for writing Little Miss Sunshine and a nominee for the emotionally-charged Toy Story 3.