Read more at Boing Boing
Read more at Boing Boing
Read more at Boing Boing
---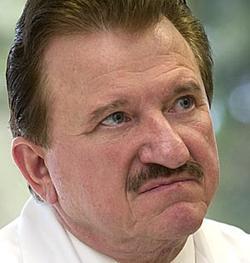 At Disinfo.com, guest contributor and cancer-scam-debunker Bob Blaskiewicz has written a piece about Houston-based Stanislaw Burzynski (photo at left). Burzynski's advocates would like you to believe is a persecuted savior of cancer patients who holds the key to a cure that Big Pharma and the FDA want to suppress.
---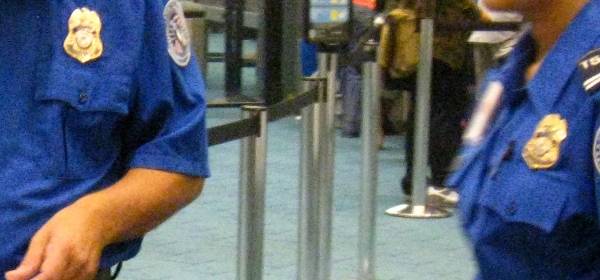 TSA "officers" have a new deal: awesome new clothes to wear while they touch your genitals.
Under their new collective bargaining agreement, Transportation Security Administration officers get to spend more taxpayer money on their uniforms every year than a United States Marine Corps lieutenant can spend in a lifetime.
---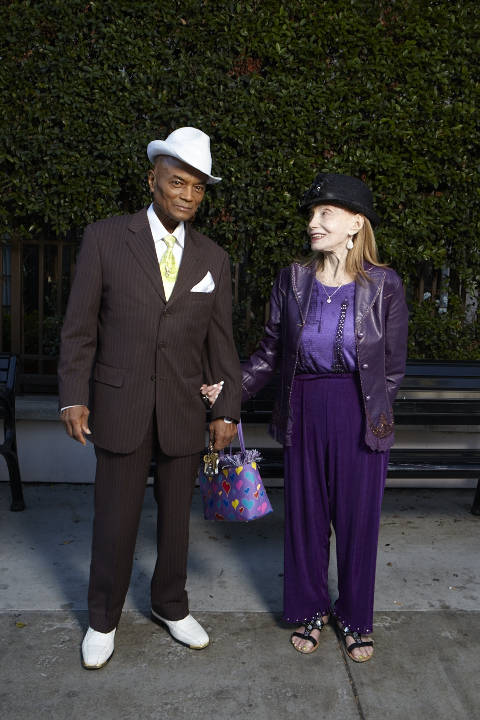 Dan sez, "Two LA-based photographers shot photos of voters 'to document and celebrate the diversity of the Los Angeles electorate. All photographs were taken outside of polling locations across the city on Election Day, November 6th, 2012.' I especially like this one.