Read more at Boing Boing
Read more at Boing Boing
Read more at Boing Boing
---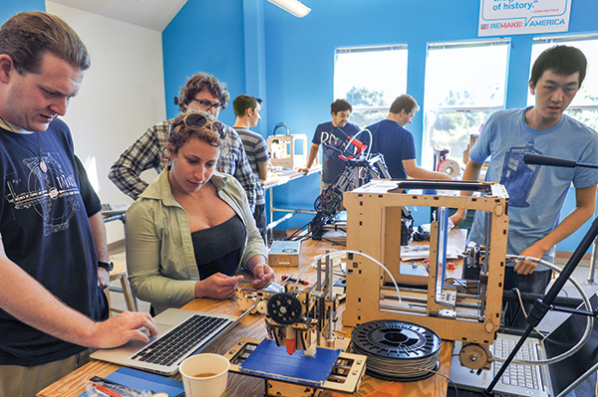 Gareth Branwyn says:
What: International Maker Meetup Where: Your Community! When: November 15, 2012 Learn more at http://www.meetup.com/makermeetup/
Next Thursday, the first of our new International Maker Meetups is happening.
---
Super Scratch Programming Adventure! is No Starch Press's excellent adventure to Scratch, the extremely popular (and absolutely wonderful) kids' programming environment from the MIT Media Lab's Lifelong Kindergarten Group.