Windows 95 tips
Read more at Boing Boing
Read more at Boing Boing
Read more at Boing Boing
---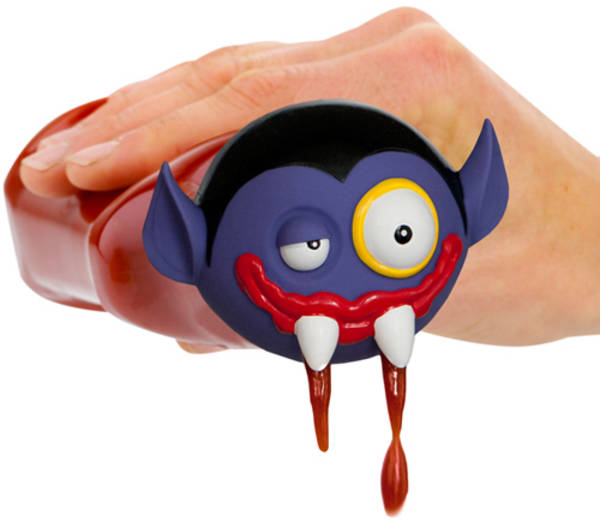 Perpetual Kid sells a $4.50 cartoon vampire ketchup-bottle lid called "Count Ketchup Spread." Affix it and squeeze the bottle, and the ketchup drips out of his fangs.
---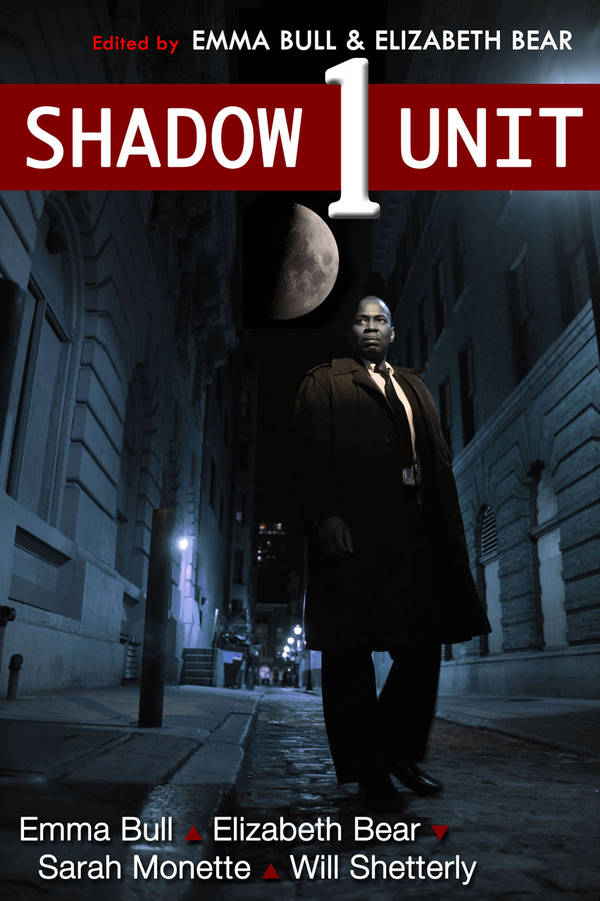 Elizabeth Bear writes,
Shadow Unit is an ongoing, now five-year-old science fiction web serial about a mysterious "anomaly" that causes affected human beings to simultaneously develop superpowers and sociopathy--and about the law enforcement agents who struggle to contain the crisis.