Read more at Boing Boing
Read more at Boing Boing
Read more at Boing Boing
---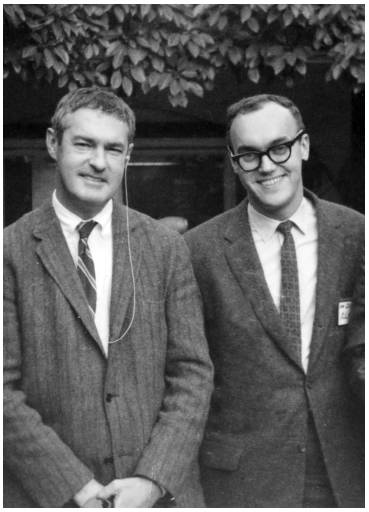 Lisa Rein from the Timothy Leary estate writes,
Fifty years after being cut loose by Harvard for being too enthusiastic regarding the successful results of his experiments with psilocybin and LSD, the only complete collection of Timothy Leary's published works, including the papers of the original Harvard psychedelic research, has been acquired by the university that banished him and his partner, Richard Alpert (Ram Dass), in 1963.
---
Here's an exclusive excerpt from The Walking Dead: The Road to Woodbury, which is the sequel to The Walking Dead: Rise of The Governor by Robert Kirkman and Jay Bonansinga.
---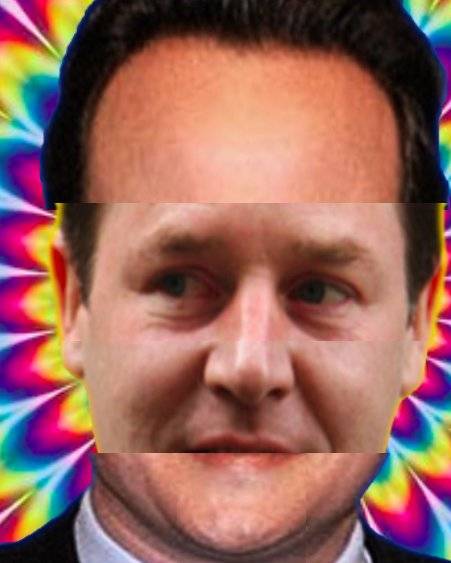 Shardcore sez, "I've built some generative politicians, they're nearly as hateful as the real thing... Their faces, and the words they speak are a blend of David Cameron, Nick Clegg and Ed Miliband.