Read more at Boing Boing
Read more at Boing Boing
Read more at Boing Boing
---
Here are a few brief excerpts from A Man of Misconceptions: The Life of an Eccentric in an Age of Change, by John Glassie, published by Riverhead Books.
---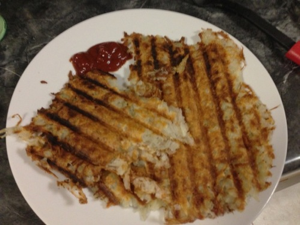 Richard Nikoley of Free the Animal started eating fried potatoes earlier this week and has lost five pounds so far.
This is the "magic" of potatoes.
---
What's your favorite part? (Via Laughing Squid)