Read more at Boing Boing
Read more at Boing Boing
Read more at Boing Boing
---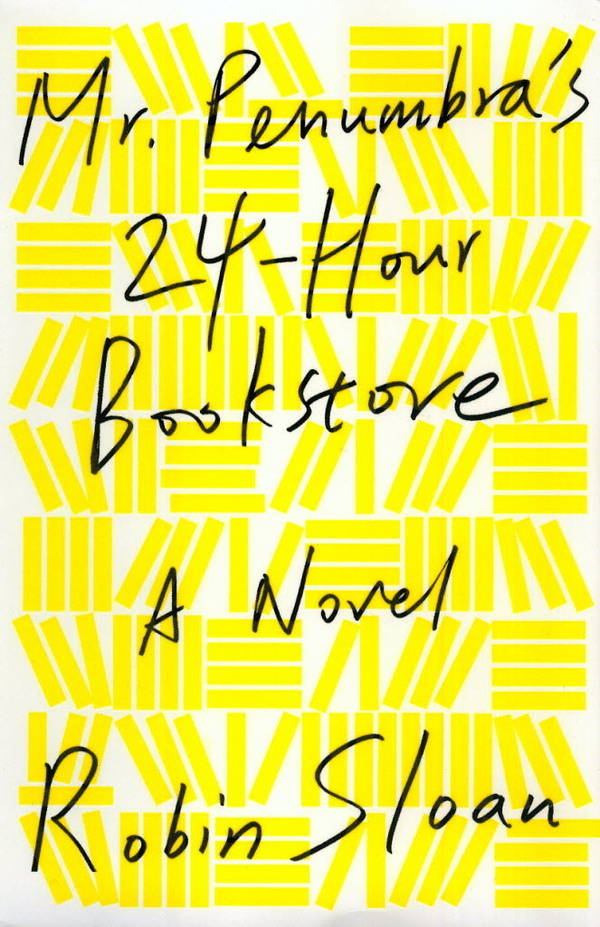 Robin Sloan's Mr Penumbra's 24-Hour Bookstore is one of those instant geek classics that gets right into the romance and magic of high-tech, a book akin to Cryptonomicon or Microserfs.
---
If I am to trust Dennis Wilen's translation, these are inbound Hamas rockets intercepted outside of Beersheva by Israel's 'Iron Dome' rocket defense system.
---
Here are a few brief excerpts from A Man of Misconceptions: The Life of an Eccentric in an Age of Change, by John Glassie, published by Riverhead Books.