Kindle

Samuel Coniglio says,
It is with a heavy heart that I announce that Airship Ventures has stopped operations. I got to fly on it with my wife, and it was an amazing experience. It is one of only three working Zepplins in the world! There is still a chance to save the company, and hopefully some of you super geeks know some sugar daddy dot com zillionaire or corporate sponsor who could benefit by sponsoring them. There must be some kind of business model that could utilize an Airship's capabilities?
Here's an announcement from the company.
Here's an item in the San Francisco Chronicle: "Zeppelin company grounded by costs."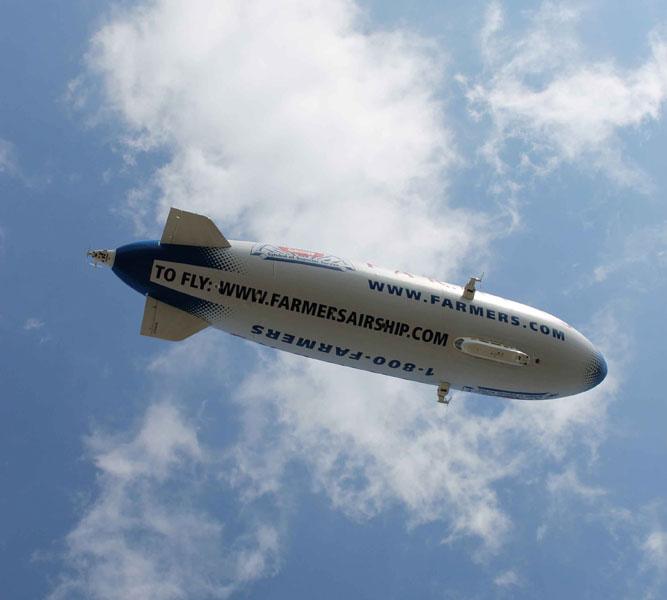 Boing Boing editor/partner and tech culture journalist Xeni Jardin hosts and produces Boing Boing's in-flight TV channel on Virgin America airlines (#10 on the dial), and writes about living with breast cancer. Diagnosed in 2011. @xeni on Twitter. email: xeni@boingboing.net.
More at Boing Boing