Award for radical kids' literature
Letterbox Library and the Alliance of Radical Booksellers announce the
Little Rebels Children's Book Award
, given for "children's fiction for readers aged 12 and under which promotes social justice." (
Thanks, Paul!
)
Read more at Boing Boing
Read more at Boing Boing
Read more at Boing Boing
---
I've just wrapped up a couple of days at the Fliporto literary festival in Olinda, Brazil, and was delighted to get a copy of the newly published Cinema Pirata, the Brazilian edition of Pirate Cinema, published by the excellent Galera Record.
---
Here's an exclusive excerpt from Make it So: Interaction Design Lessons from Science Fiction, by Nathan Shedroff and Christopher Noessel.
---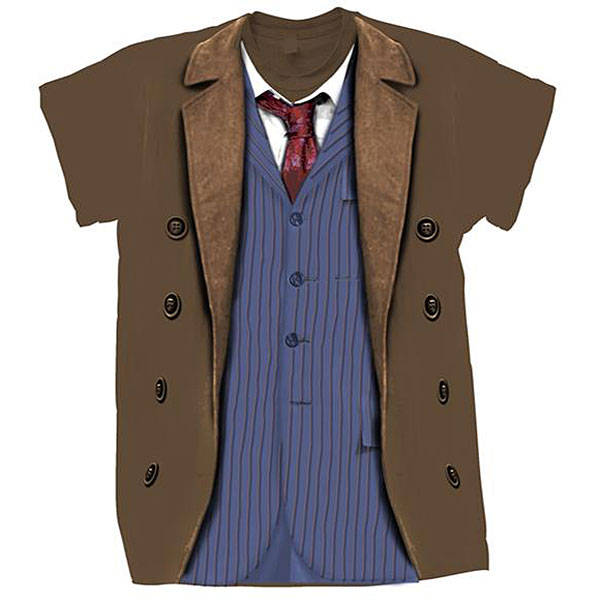 ThinkGeek's done a Tenth Doctor "costume tee" that's pretty great. I'm assuming that all that detail is silk-screened with fool-the-eye shadows, and not actual additional material sewn onto the shirt's front (though that would be megaboss and someone should totally make it).