Read more at Boing Boing
Read more at Boing Boing
Read more at Boing Boing
---

I am scanning some old invoices and I came across one for a termite exterminator. I thought the drawing of the 4-legged bug on its back was sketched just for me before they faxed the invoice over, but I visited the website and saw that it's their logo. Wonderful!
---
The Biblio-Mat is a random book dispenser built by Craig Small for The Monkey's Paw.
---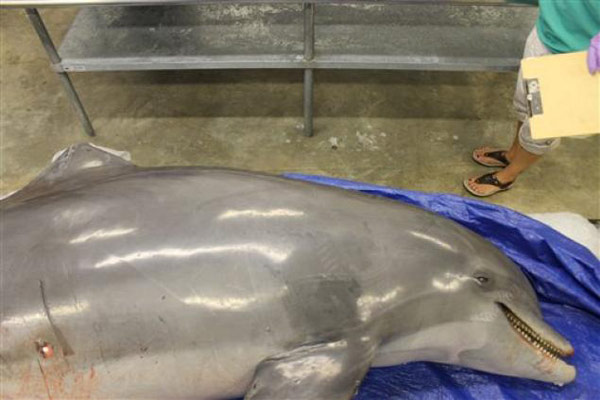 Someone is killing and mutilating dolphins in the Gulf of Mexico, and no one can figure out who is doing this, or why.