November Eclipse
Read more at Boing Boing
Read more at Boing Boing
Read more at Boing Boing
---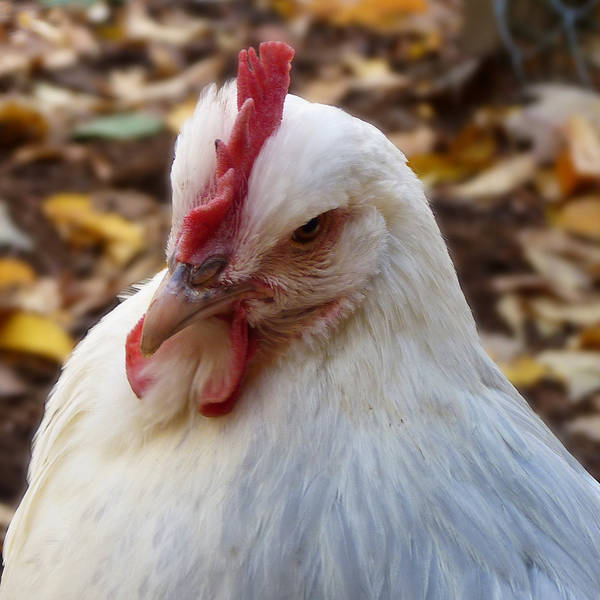 It took less than 24 hours for the entertainment industry's lobbyists to bully the House Republican Study Committee into retracting its eminently sensible copyright position paper.
---
The Machinima Expo is a 3-day, virtual film festival devoted to screening and celebrating machinima, a form of 3D animation that grew out of the video game and hacking community back in the late 1990's. This the 5th year of the Expo.
---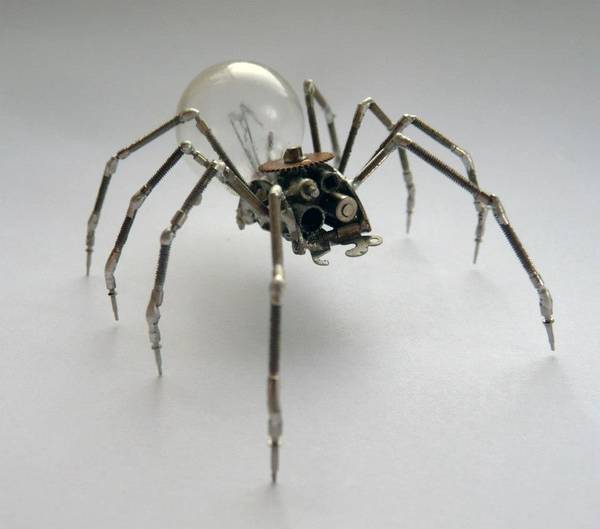 JM Gershenson-Gates, a sculptor who makes watch-part jewelry, has produced a few watch-part/light-bulb spiders and other crawlies that are nothing short of amazing.