Hidden Motivations Of Video Game Characters, In Order
Read more at Boing Boing
Read more at Boing Boing
Read more at Boing Boing
---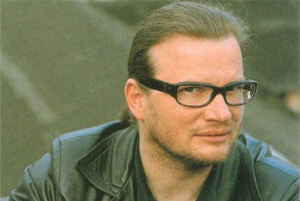 Pete Namlook, founder of the pioneering ambient label FAX +49-69/450464 died last week.
---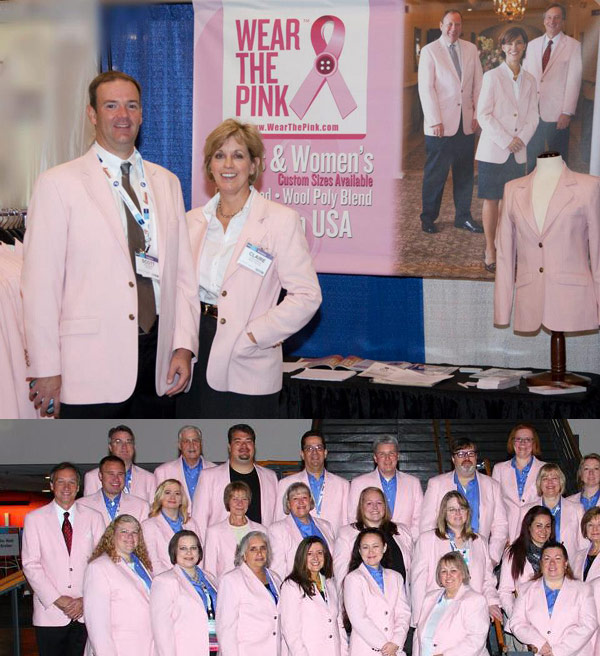 As I said to cancer pals on Twitter earlier today, if my loved ones arrange a funeral for me where everyone is dressed like this, I swear unto you that I will come back from the dead and stab everyone in the face. (via @regrounding)
---
We're proud to present the short animation, 'I Have Your Heart', a collaboration between New York illustrator Molly Crabapple, international rockstar Kim Boekbinder, and Melbourne animator Jim Batt.