Kindle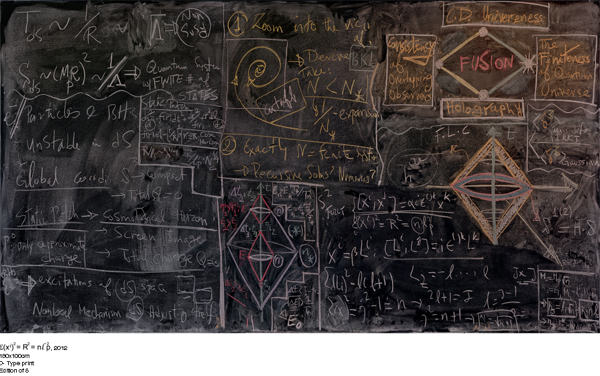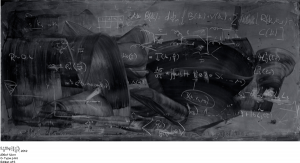 Alejandro Guijarro's "Momentum" photography series depicts chalkboards at quantum mechanics research institutions. I've noticed several mathematical errors but I'm sure the physicists will catch them eventually. "
Momentum
"
(via Imaginary Foundation)
David Pescovitz is Boing Boing's co-editor/managing partner. He's also a research director at Institute for the Future. On Instagram, he's @pesco.
More at Boing Boing