Chimps suffer mid-life crises
Read more at Boing Boing
Read more at Boing Boing
Read more at Boing Boing
---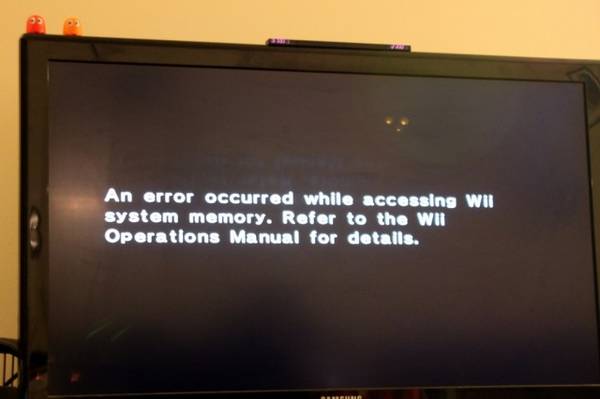 On Ars Technica, Kyle Orland writes about his experiences trying to migrate his downloaded games from his old Wii to his new Wii U.
---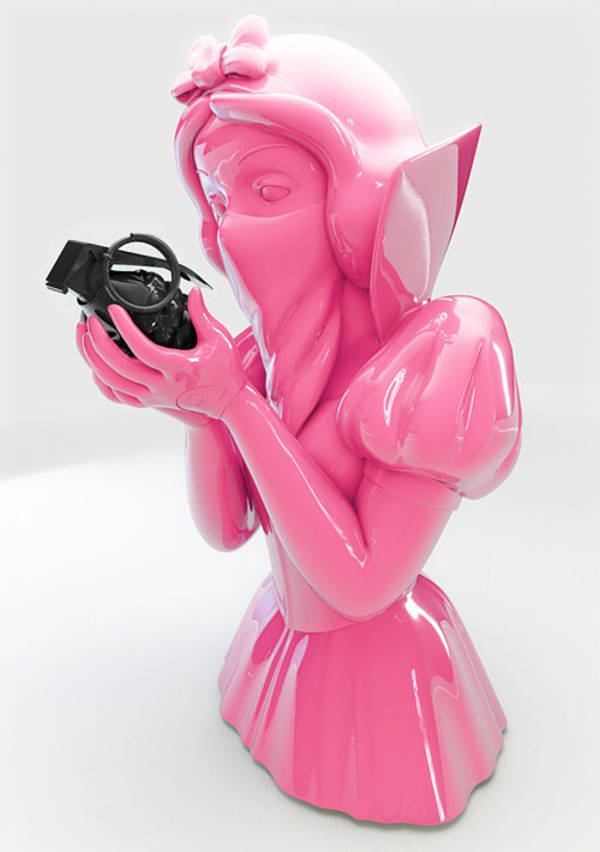 Bad Apple is a sculpture and print by Goin and Mighty Jaxx, depicting Snow White cradling a hand-grenade, with a kerchief covering her face, bandit style.
---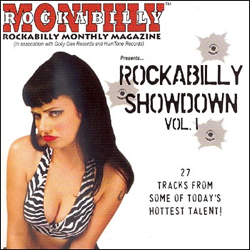 Ben Marks of Collector's Weekly says:
In our latest interview, British author Simon Reynolds ("Retromania") bemoans our culture's fixation on all things vintage and retro, particularly when it comes to music.