Read more at Boing Boing
Read more at Boing Boing
Read more at Boing Boing
---
Bring back memories of torn blister packs, fortunes lost, and legendary rocket-firing Boba Fetts with the new "Star Wars The Ultimate Action Figure Collection."
---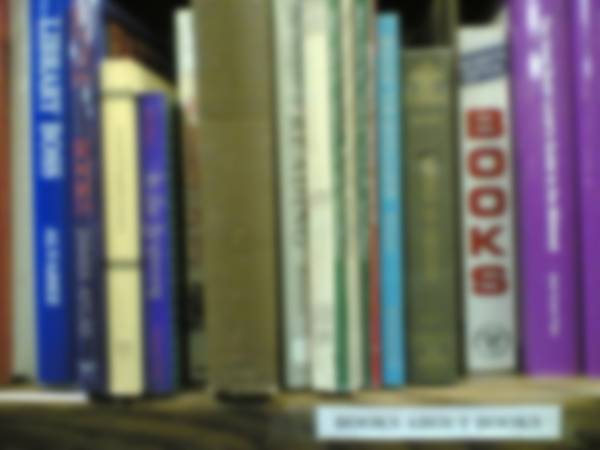 The Electronic Frontier Foundation's Carolina Rossini is at the World Intellectual Property Organization in Geneva, where American-led copyright industry trade groups are prepared, once again, to sabotage a treaty guaranteeing access to blind people and people with other disabilities.
---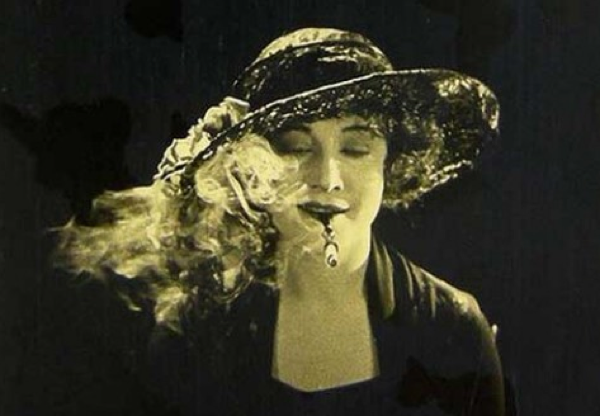 You can now stream Alfred Hitchcock's "The White Shadow" (1924), the earliest surviving feature by the director. As I posted in 2011, the "lost" movie turned up in a New Zealand film vault.