A child's garden of science puns
Read more at Boing Boing
Read more at Boing Boing
Read more at Boing Boing
---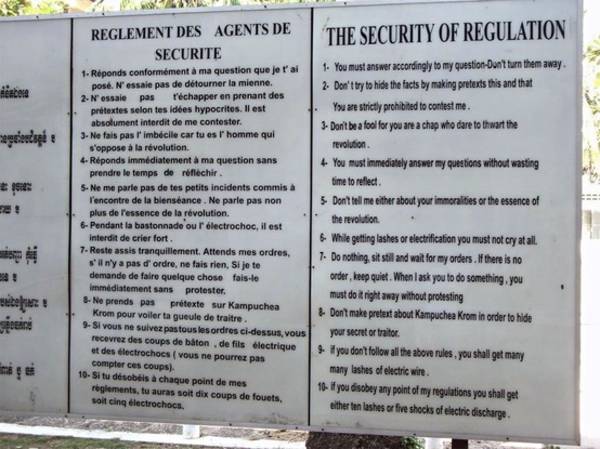 Darren Barefoot sez, '1000 Internet years ago, I started something called 'The Hall of Technical Documentation Weirdness'. It compiled 'wacky, bizarre, surreal and otherwise strange examples of technical documentation' Boing Boing covered it in 2004, which was a thrill, and some of the images appeared in the IT Crowd.
---
The "Mine Kafon" is Massoud Hassani's artificial tumbleweed, made from lightweight materials like bamboo. It is designed to be blown across uncleared minefields, detonating forgotten mines.
---
Bob Coulston, a woodworker and contractor, has a wildly oversubscribed Kickstarter for a laser-cut plywood "shotgun" rubber-band gun that fires tons of rubber bands at once.