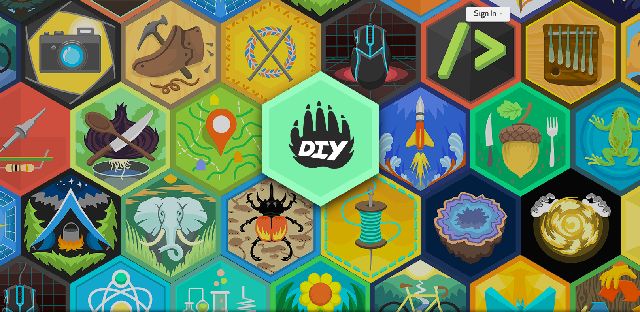 Click here to play episode. Apps for Kids is Boing Boing's podcast about cool smartphone apps for kids and parents. My co-host is my 9-year-old daughter, Jane Frauenfelder.
In this episode of Apps for Kids, we talk about an online makers' club app for iOS called DIY.org. It's free in the iTune store.
If you're an app developer and would like to have Jane and me try one of your apps for possible review, email a redeem code to appsforkids@boingboing.net.
Listen to past episodes of Apps for Kids here.
To get a weekly email to notify you when a new episode of Apps for Kids is up, sign up here.