Smells like freedom
Read more at Boing Boing
Read more at Boing Boing
Read more at Boing Boing
---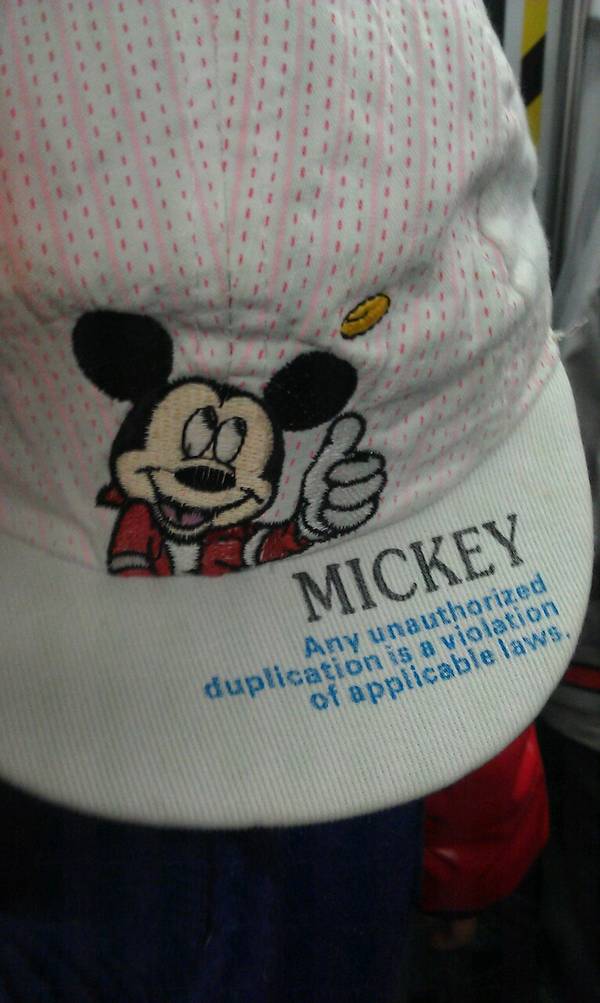 From MakerBot co-founder Zach Hoeken Smith's photos from Shenzhen, China, a counterfeit Mickey Mouse hat with a prominent anti-counterfeiting notice.
(Thanks, Jeffrey!)
---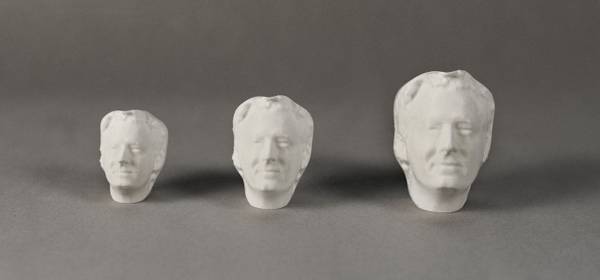 MakerBot has just opened its first retail store on Mulberry Street in lower Manhattan -- a great neighborhood, by the way, and a perfect place for a 3D printing store.
---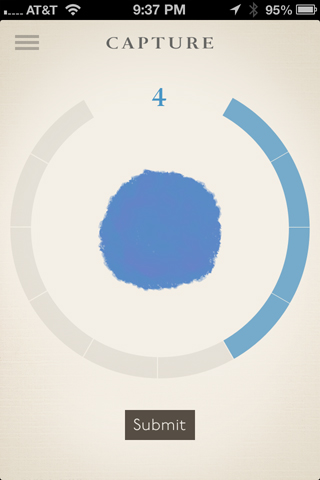 Expereal is a free iPhone app developed to help people better understand themselves, to feel even more connected to the world, and to, hopefully, make more informed decisions about their lives.