Read more at Boing Boing
Read more at Boing Boing
Read more at Boing Boing
---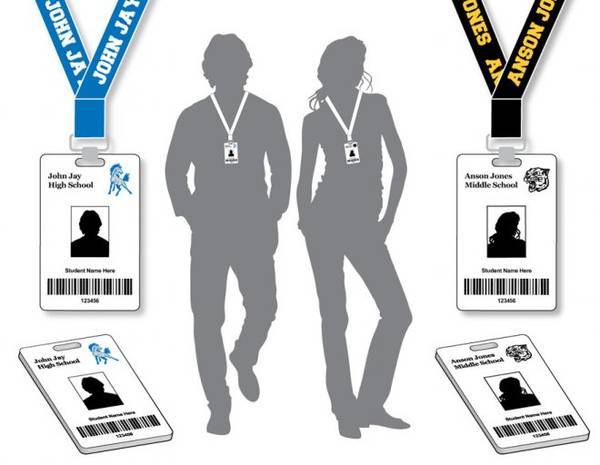 A student in San Antonio, TX, has been suspended from school for refusing wear a RFID tracking device on privacy and religious grounds (she believes the tracker is somehow related to the "Mark of the Beast").
---
Spacehawk is Fantagraphics' recently published complete collection of Basil Wolverton's long-lost space-hero comics, published for a two-year run starting in 1940.
---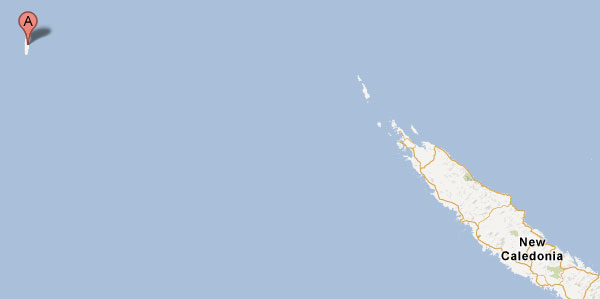 Sandy Island, a 20-mile strip of land in the Pacific between Australia and New Caledonia, easily found on Google Maps and many other charts, does not exist. The ocean at that point is in fact 4,620ft deep.
That's what they're saying, anyway.