Bones boned
Read more at Boing Boing
Read more at Boing Boing
Read more at Boing Boing
---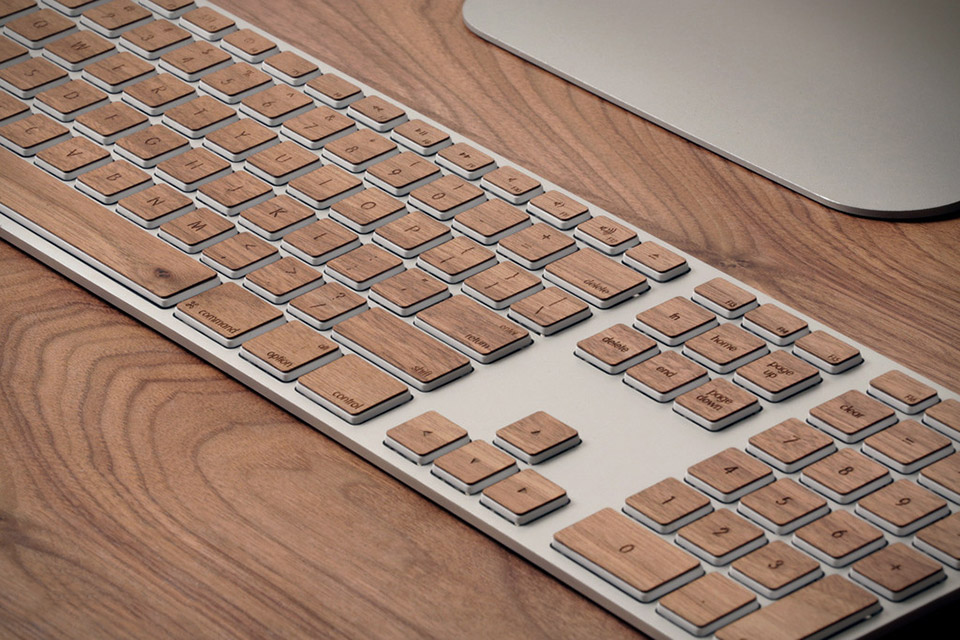 Wooden keyboards are usually too showy and incongruous for me, but Lazerwood's adhesive wooden key covers are a subtler option than, say, this.
---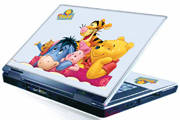 A nine-year-old Finnish girl's computer was confiscated by the police after she downloaded a track from the Pirate Bay. She was trying to preview the new album by Chisu (she later bought the album and went to the concert).
---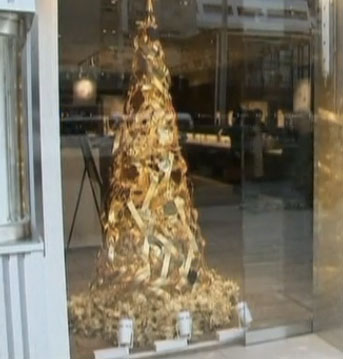 Reuters: The tree-like ornament is made of 88 pounds of pure gold, standing about 7.9 ft high ... It is decorated with pure gold plate silhouette cutouts of 50 popular Disney characters and draped with ribbons made of gold leaf.