"Random" content tips for game devs
Read more at Boing Boing
Read more at Boing Boing
Read more at Boing Boing
---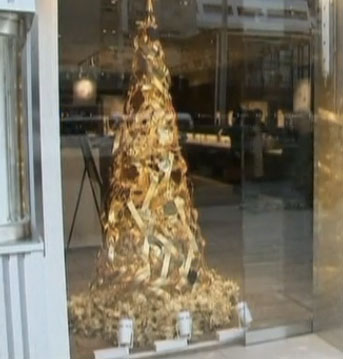 Reuters: The tree-like ornament is made of 88 pounds of pure gold, standing about 7.9 ft high ... It is decorated with pure gold plate silhouette cutouts of 50 popular Disney characters and draped with ribbons made of gold leaf.
---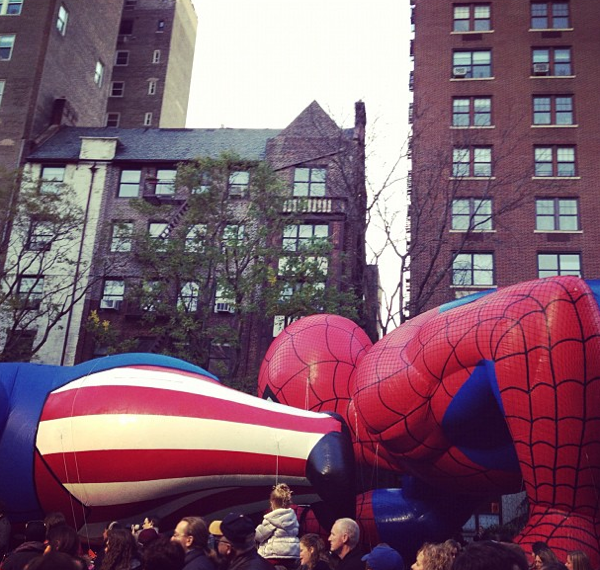 Photo by Jenn Shreve snapped at the Macy's Thanksgiving Day Parade Balloon Inflation. (Thanks Koshi for the headline!)
---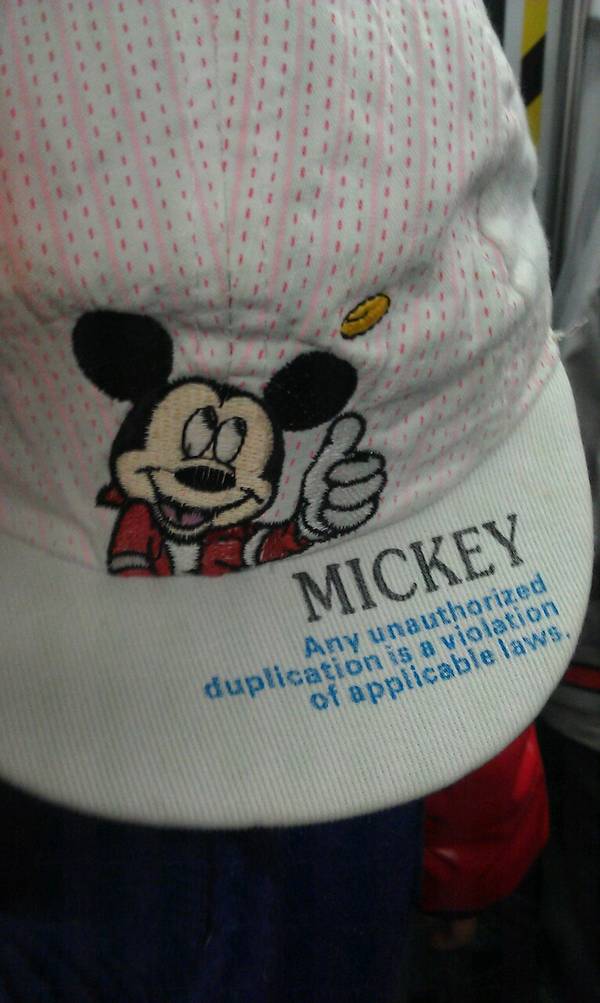 From MakerBot co-founder Zach Hoeken Smith's photos from Shenzhen, China, a counterfeit Mickey Mouse hat with a prominent anti-counterfeiting notice.
(Thanks, Jeffrey!)