Church tower holds tons of pigeon crap
Read more at Boing Boing
Read more at Boing Boing
Read more at Boing Boing
---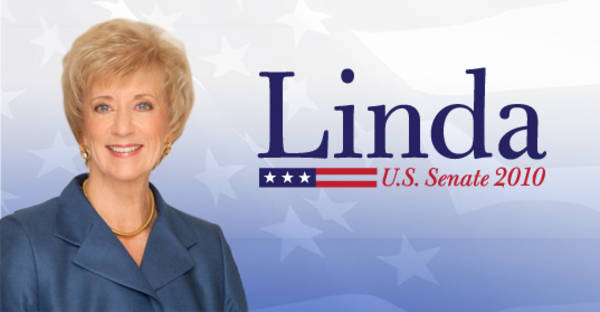 Linda McMahon (a wrestling magnate who built up the WWE with her husband Vince McMahon) is a failed Republican Senate candidate in Connecticut with a reported net worth of $500M, who has spent a reported $100M on a pair of failed Senate bids.
---
Caviar vending machines have been installed in three upscale malls in LA. In addition to $500/oz caviar, they also dispense blinis, mother of pearl spoons, and other caviar essentials.
---
We now bow our heads as Uncle Bill leads us in A Thanksgiving Prayer.