Read more at Boing Boing
Read more at Boing Boing
Read more at Boing Boing
---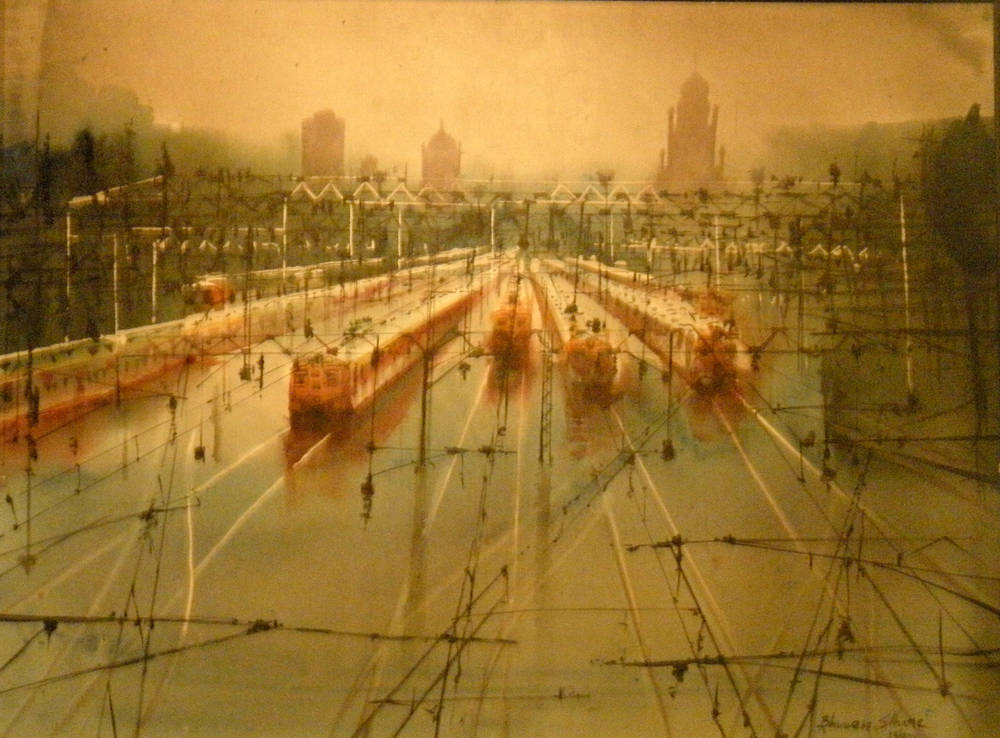 Avi sez, "I came across this Turneresque painting of Mumbai Local Trains by Bhuwan Silhare. Not much info about the artist online."
---

Jenn Frank of Infinite Lives reports that Enfour, the company that publishes the $55 Oxford Dictionary of English (ODE) mobile phone app, accused her of pirating the app and that the app hijacked her Twitter account and started autoposting tweets that Jenn is a software thief.
---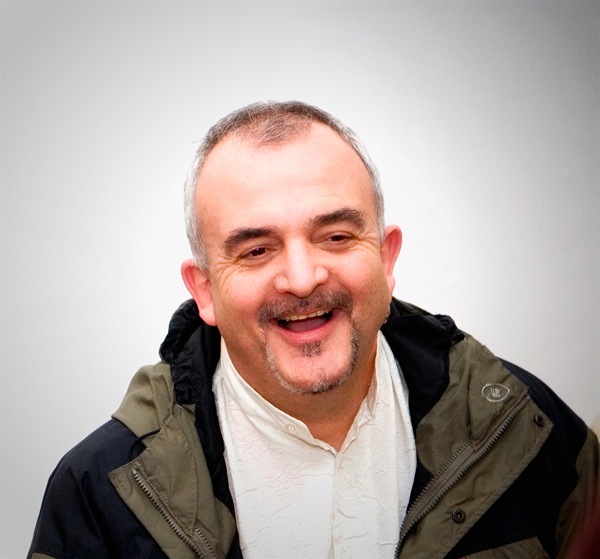 Exclusive mix of "Desertshores" in memory of Throbbing Gristle's Peter "Sleazy" Christopherson.