Read more at Boing Boing
Read more at Boing Boing
Read more at Boing Boing
---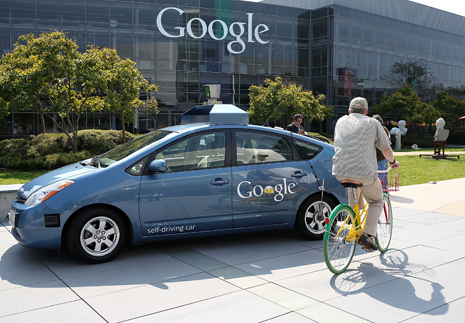 In the New Yorker, an essay by Gary Marcus on the ethical and legal implications of Google's driver-less cars which argues that these automated vehicles "usher in the era in which it will no longer be optional for machines to have ethical systems."
Marcus writes, Your car is speeding along a bridge at fifty miles per hour when errant school bus carrying forty innocent children crosses its path. Should your car swerve, possibly risking the life of its owner (you), in order to save the children, or keep going, putting all forty kids at risk? If the decision must be made in milliseconds, the computer will have to make the call.
---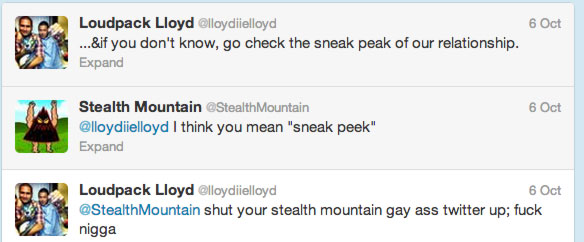 If you like to laugh at other people's textual foibles, @StealthMountain on Twitter is for you. (via Jon Tennant)
---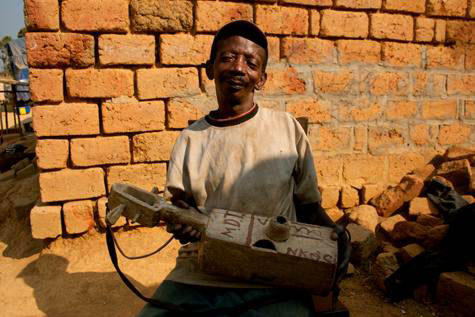 Ned Sublette's ongoing series about the rich musical and cultural heritage of Angola. Listen and learn about "the simbi, the spirits that Martínez Ruiz describes as "the multiple power of god"; hear Antonio Madiata play the lungoyi-ngoyi, the two-stringed viola of the Kongo court; attend a session of the lumbu, the traditional tribunal of elders; listen to the voice of a deceased singer who took 500 years of genealogical knowledge with him when he departed; talk to traditional healer Pedro Lópes; and with the help of historian C. Daniel Dawson and with Angolan composer and musicologist Victor Gama, we'll examine Kongo-Ngola culture in the diaspora – in Brasil, Haiti, Cuba, and more."