Read more at Boing Boing
Read more at Boing Boing
Read more at Boing Boing
---
Here's an excerpt from Spanish author Rosa Montero's "techno-human nail-biter" Tears in Rain, which is set in a post Blade Runner world.
---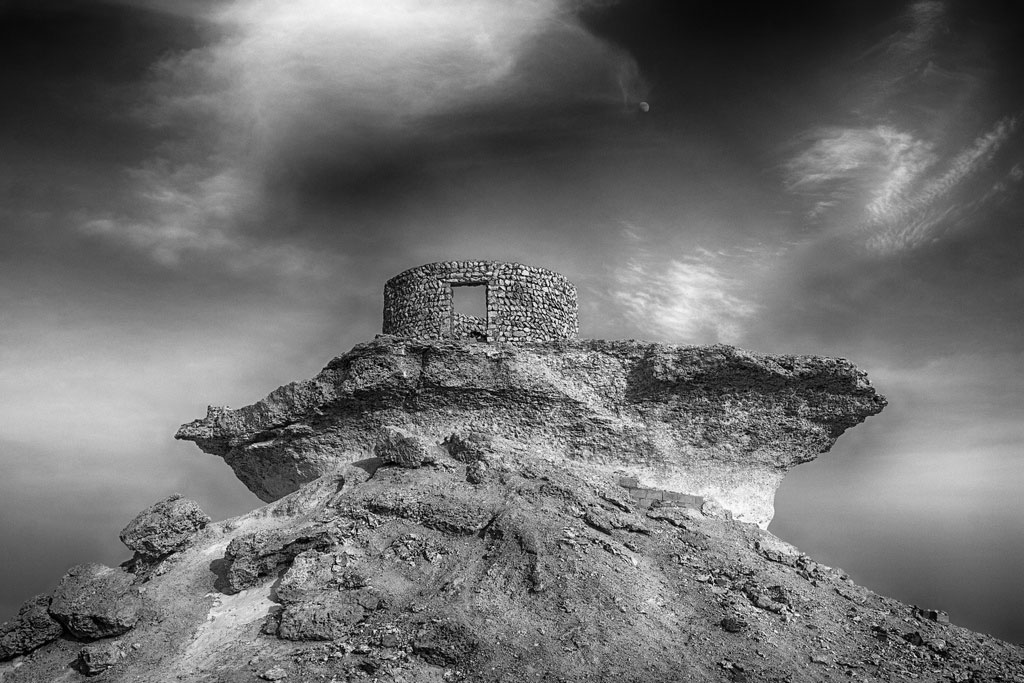 Longtime Boing Boing reader Jethro Stamps, a freelance photographer based in the middle east, shares a wonderful set of photographs he shot in Qatar at Film City, an old abandoned film set in the heart of the desert.
---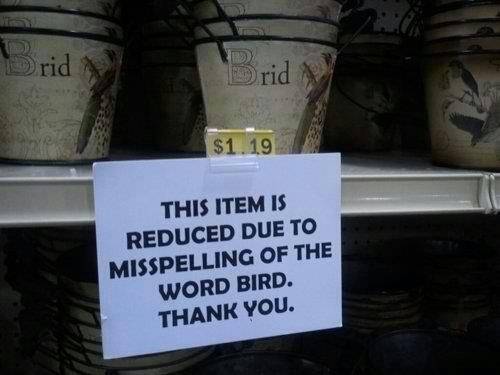 As a compulsive photographer of odd signs, I have to say that "Brid" (origin unknown) has it all. It's the implied story I love:
Bob: Aw, jeez, you're kidding.