Read more at Boing Boing
Read more at Boing Boing
Read more at Boing Boing
---

Maily is a fun way for kids of 4 and up to stay in touch with their relatives by email. It's a free iPad app that allows parents to set up a list of email recipients, in the form of headshots.
---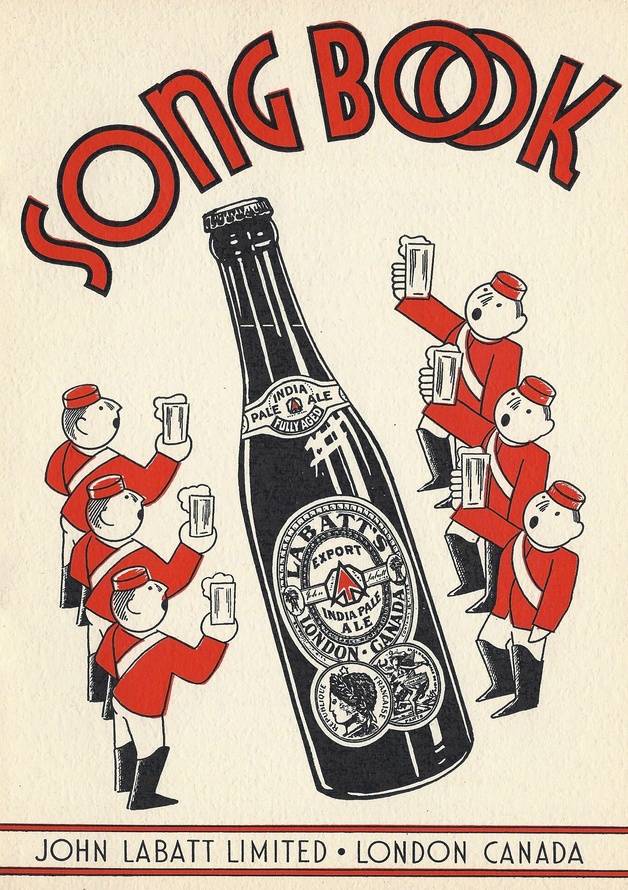 Tom Megginson posted this 1930s Labatt Employee Drinking Songs book to Retronaut. It looks like it'd improve drunkenness immensely.
I found this artifact at an antiques sale in Kingston, Ontario.