In Finland, piracy fines are orders of magnitude higher than fines for rape, torture and murder
Thierry sez, "Hey, remember
the scandal last week
about the girl whose laptop was confiscated for downloading a album from Chisu? Well,
here's another shocking story about the same company
, with a staggering €400,000 fine to a young man aged 21. According to this, piracy is worse then rape or murder in Finland, i.e. a fine for murder is up to €11,000 and rape/torture €2,000. The fine for downloading is a whopping €800,000 to a couple. Moral of the story? Learn to use a proper peerblock."
Read more at Boing Boing
Read more at Boing Boing
Read more at Boing Boing
---

Minieco made this cute key holder from Legos that she raided from her son's Lego box. It would be fun to make a set for the entire family.
---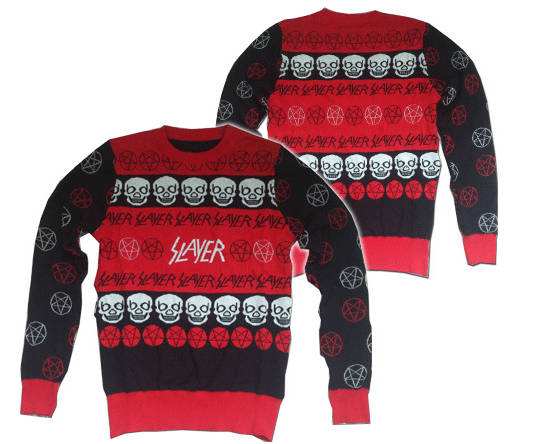 Sadly, Slayer's holiday jumper has sold out. This is the perfect evolution of the black heavy-metal t-shirt, something for an aging headbanger cohort.
---

Welcome to this year's Boing Boing Gift Guide, a piling-high of our most loved stuff from 2012 and beyond. There are books, comics, games, gadgets and much else besides: click the categories at the top to filter what you're most interested in—and add your suggestions and links in the comments.