Read more at Boing Boing
Read more at Boing Boing
Read more at Boing Boing
---
Watch as National Geographic and the Cincinnati Zoo capture beautiful footage of cheetahs in action.
---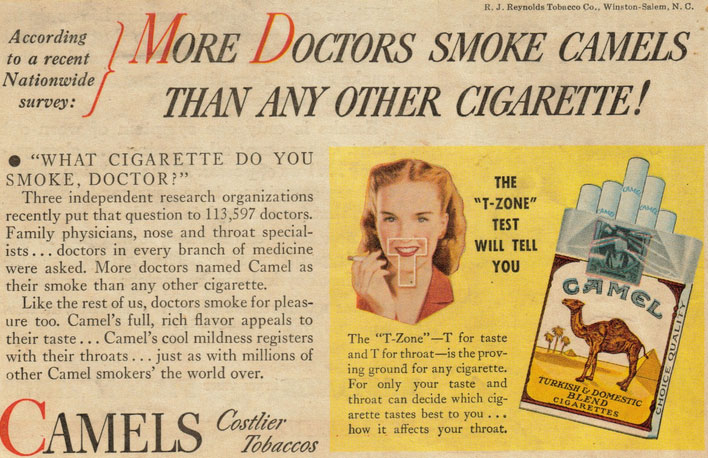 A
federal judge this week ordered tobacco companies to publish corrective statements
saying they lied about the dangers of smoking, and disclosing the health risks associated with tobacco use, which kills about 1,200 people a day.
U.S. District Judge Gladys Kessler ordered that each "corrective ad" be prefaced by a statement that a federal court has concluded that the defendant tobacco companies "deliberately deceived the American public about the health effects of smoking."