Read more at Boing Boing
Read more at Boing Boing
Read more at Boing Boing
---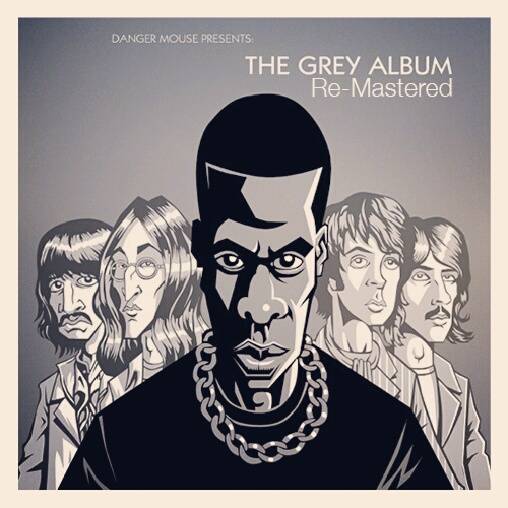 Sound engineer John Stewart has never fallen out of love with DJ Danger Mouse's genius 2004 Grey Album, a mashup of the Beatles' White Album and Jay-Z's Black Album (and neither have I).
---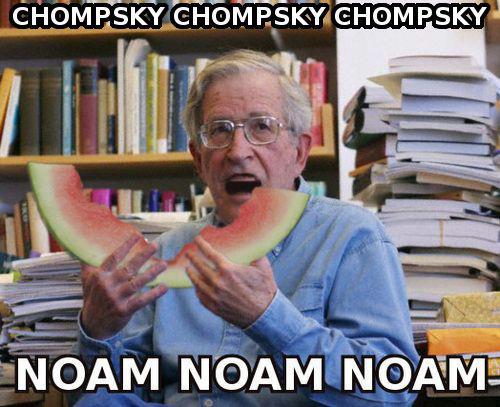 I can haz transformational grammar?
Via Justin Bernacki and Trust me, I'm a linguist.
---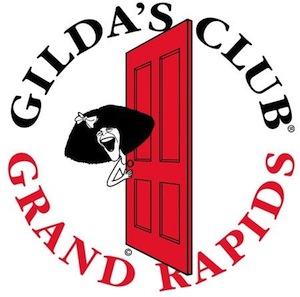 Well, I'm glad I was wrong! The decision by a handful of local affiliates of Gilda's Club to change their name to Cancer Support Community is not an organization-wide change.