Read more at Boing Boing
Read more at Boing Boing
Read more at Boing Boing
---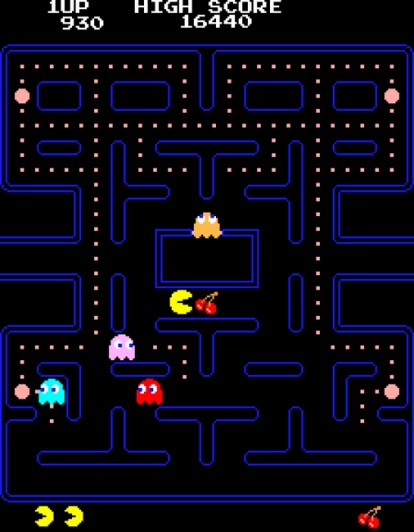 New York's Museum of Modern Art has acquired 14 videogames that will be playable in a gallery there beginning in March 2013.
---

"Duck tape is cooler, see?"
---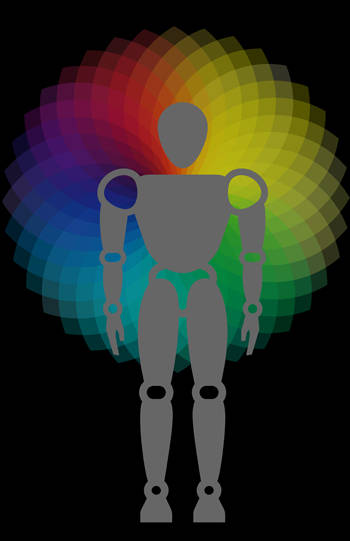 Ryan Calo sends his call for papers for a Stanford Law School conference on robotics and the law. "This is our second year---the first conference took place in Miami.