Read more at Boing Boing
Read more at Boing Boing
Read more at Boing Boing
---

The Calvin & Hobbes Search Engine performs pretty much as you'd expect: it's a search engine that runs against the full text and descriptions of all the Calvin and Hobbes strips.
---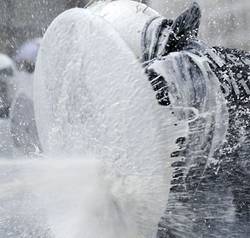 Dairy farmers protesting in Brussels sprayed thousands of litres of milk on the European Parliament and its police cadre. Shown here, a small thumbnail of a remarkable photo by John Thys for AFP/Getty Images.
---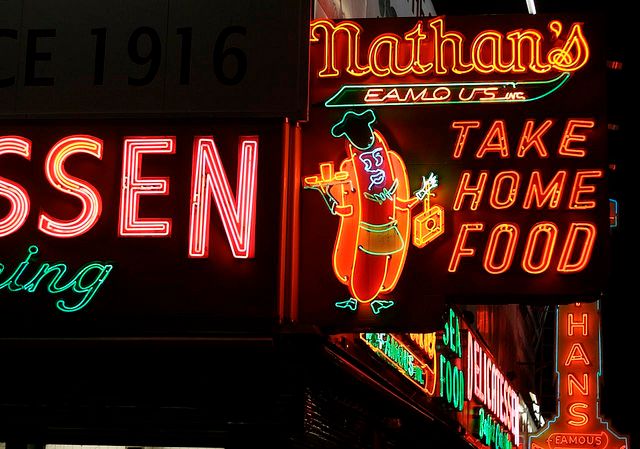 Ben Marks of Collector's Weekly says: "We just published an interview with Kirsten Hively, whose Project Neon documents about 800 neon signs in New York City (her iPhone app directs users to about 120 of them)."
I've loved neon signs for a long time.