Read more at Boing Boing
Read more at Boing Boing
Read more at Boing Boing
---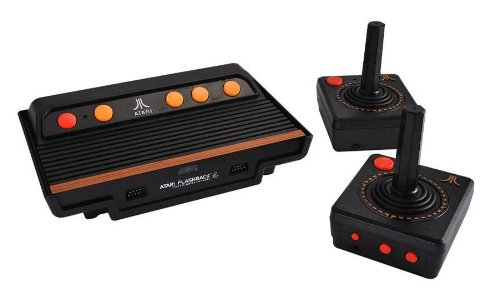 AT Games has released the new Atari Flashback 4 console, this time with wireless joysticks. It's loaded with Asteroids, Missile Command, Space Invaders, Jungle Hunt, Centipede and 70 more classics, but not E.T.
---
Songs in the Key of Hannukah by Erran Baron Cohen is one of my favorite holiday albums.
---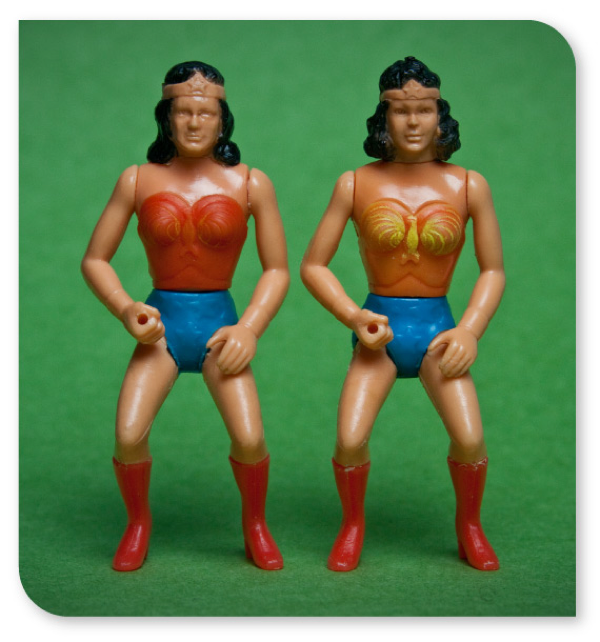 This is Wonder Woman from Mego's Comic Action Heroes line of 1976. The strangely masculine head on the left was quickly replaced by the one on the right.