The best smartphones of 2012
Read more at Boing Boing
Read more at Boing Boing
Read more at Boing Boing
---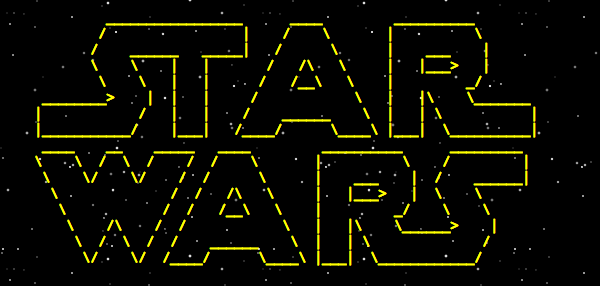 Ondřej Žára's Star Wars Roguelike is approachable and fun! It's based upon toolkits he created for making old-school ASCII adventures easier to put together in javascipt. [ondras.github via Indiegames]
---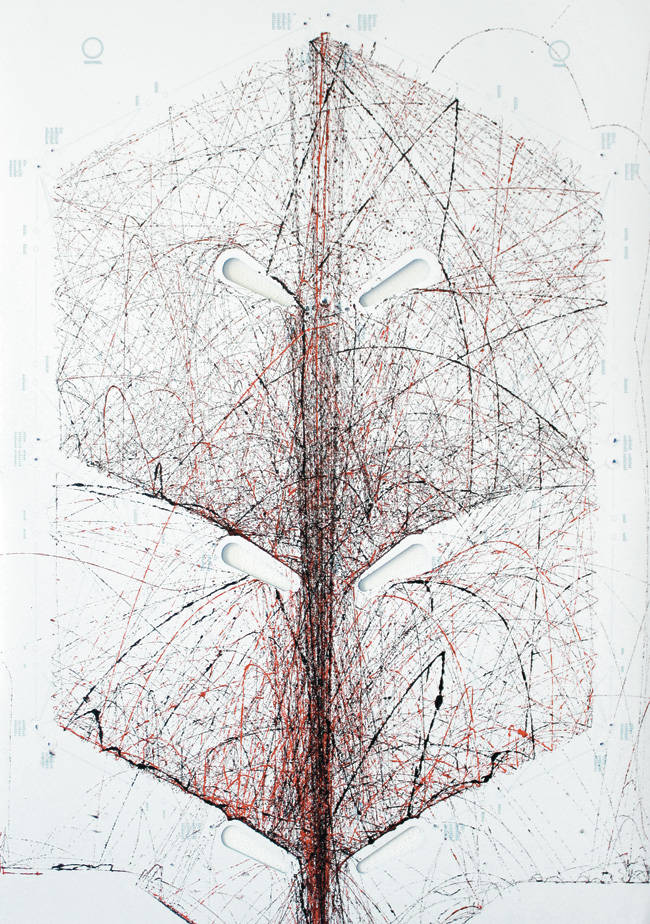 STYN is Sam van Doorn's design grad project. It uses a pinball machine as a semi-random plotter, which produces "posters" based on the rise and fall of the ball:
A poster is placed on top of the machine, which has a grid printed on it.
---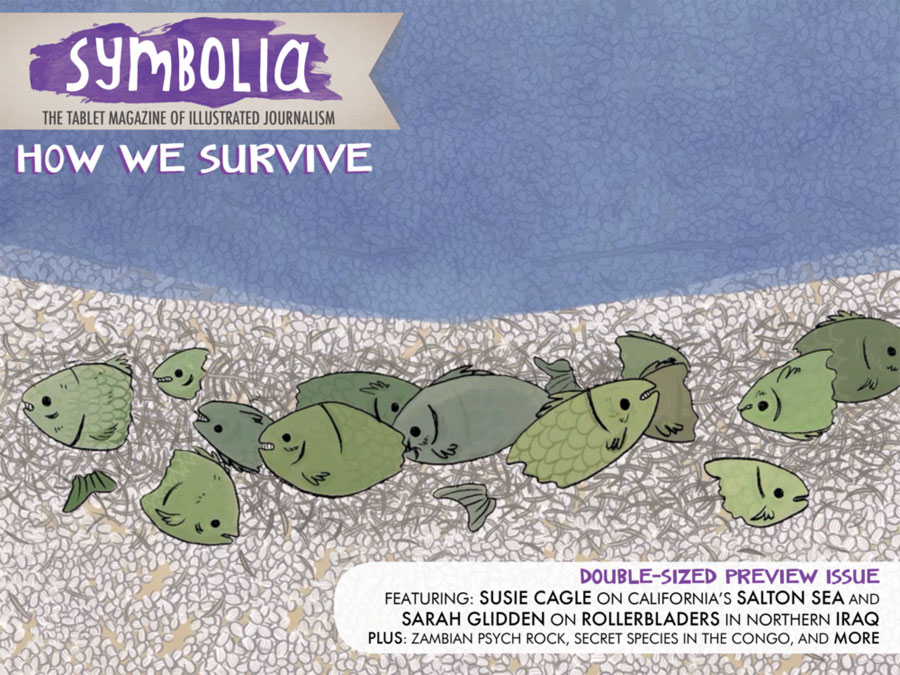 Illustrator-journalist Susie Cagle shares news about a new tablet magazine of comics journalism, Symbolia, that launches Monday, Dec. 3, and includes some of Cagle's own excellent work.