Library gift-shop, on wheels, in LA
Katie from the
Library Foundation of Los Angeles
sez, "The Library Store On Wheels, a mobile truck version of the Library Foundation of Los Angeles' beloved Central Library gift store (which LA Weekly named 'LA's Best Gift Shop'this year)
hits the road December 10
. Over the next two weeks, we'll be taking the mobile store around to different Los Angeles Public Library branches, as well as Amoeba Music. Packed to the gills with the most lovingly-curated selection of lit-themed gifts and nostalgic library decor, all proceeds from the store will go to benefit the Los Angeles Public Library."
Read more at Boing Boing
Read more at Boing Boing
Read more at Boing Boing
---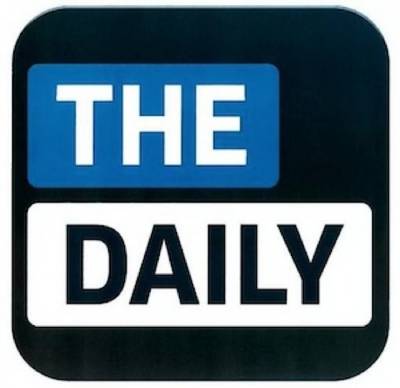 Writing on Reuters, Felix Salmon has a good postmortem on the demise of the Daily, Rupert Murdoch's iPad-only, $30,000,000 subscription-based newspaper, which folded yesterday.
---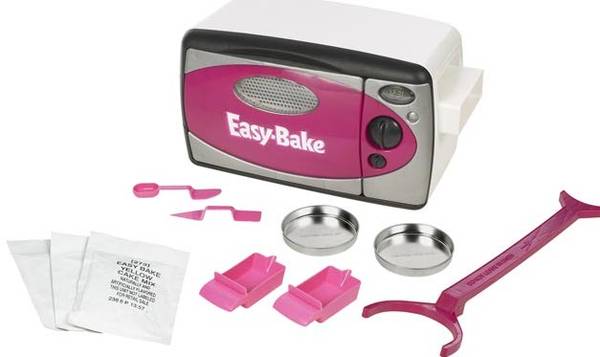 Mckenna Pope of Garfield, NJ has started a petition -- with just over 23,000 signatures at time of writing (including mine) -- to Hasbro, asking them to produce a gender-neutral version of the Easy-Bake Oven, so that her cooking-crazed little brother won't feel excluded from his passions:
My little brother has always loved cooking.
---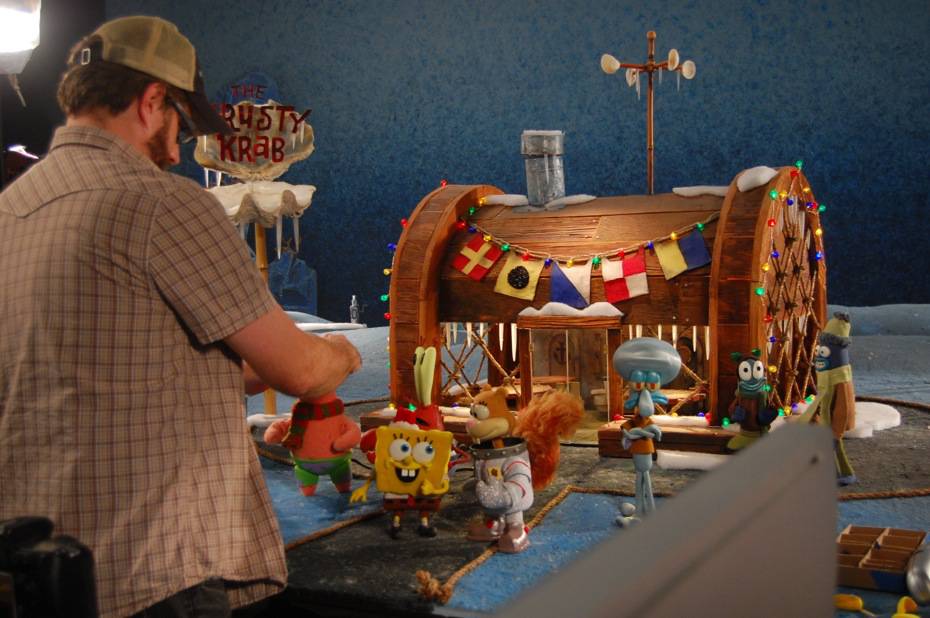 If you're a fan of Rankin Bass style Christmas Specials like I am, you should tune into SpongeBob Squarepants on December 9th [UPDATE: the special will now air tomorrow, 12/6 at 8pm] to watch "It's a SpongeBob Christmas!" (which Jason posted about here in November).