Read more at Boing Boing
Read more at Boing Boing
Read more at Boing Boing
---
Defense Distributed, a group that is developing free designs for weapons made on 3D printers, tested out a firearm that has a plastic lower receiver made on a 3D printer.
---
KLF: Chaos Magic Music Money is a new eBook charting the strange journey of prankster musicians/artists Bill Drummond and Jimmy Cauty at the birth of acid house.
---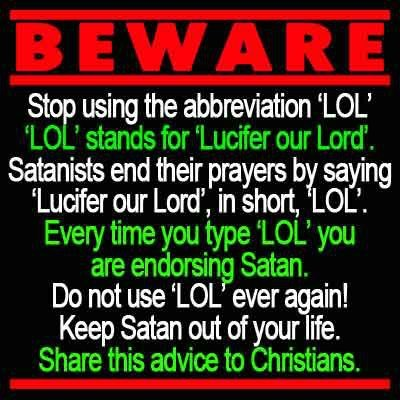 This reportedly viral message generated a great thread on Reddit that I enjoyed while listening to the music of Knights In Satan's Service.