Read more at Boing Boing
Read more at Boing Boing
Read more at Boing Boing
---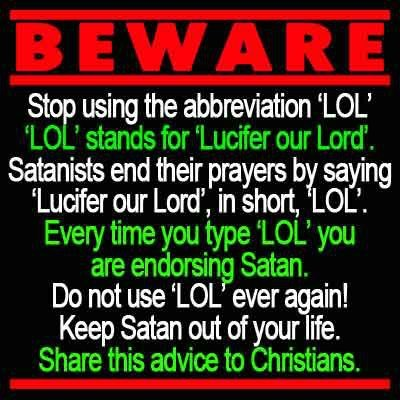 This reportedly viral message generated a great thread on Reddit that I enjoyed while listening to the music of Knights In Satan's Service.
---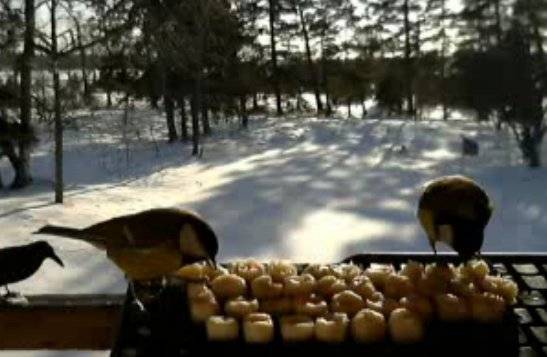 Latvian magazine Ir created a Twitter account written by local birds by covering the keys of an outdoor keyboard with unsalted fat, and using the birds' pecking to generate 100 tweets a day to the @hungry_birds account.
---
Paul Moreno, an Ecuadoran blogger, discovered a flaw in the country's national online identity database, which he demonstrated by hijacking the identity of President Rafael Correa.